I don't know about you but I am always on the hunt for great wine, so I was pretty stoked to come across The Wine Gallery. Australia's first personalised wine subscription is chosen for you by the three-time Sommelier of the Year.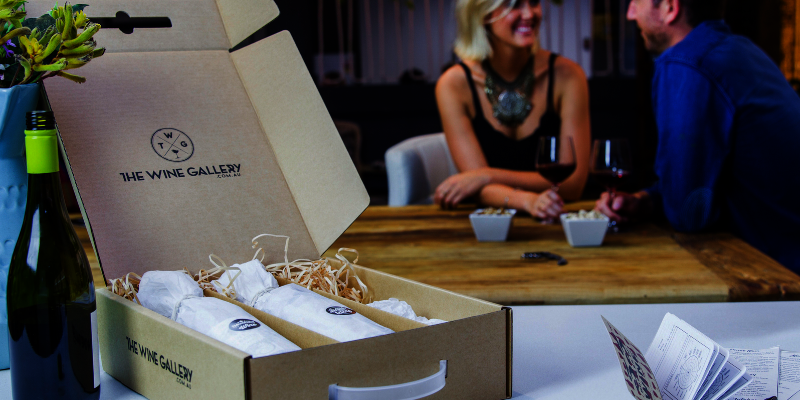 Think of it like a rockstar sommelier building you a monthly mixtape of awesome wine, tailored to your tastes through an interactive palate quiz and monthly feedback. Answer a few simple questions about the foods and drinks you typically enjoy and you are set. The Wine Gallery team takes care of the rest.
Subscribe To Whisky + Tailor
Get the best stories delivered to your inbox each week.