Few albums reach the status attained by the Fleetwood Mac masterpiece Rumours. A timeless masterpiece that produced 4 hit singles that still get airtime on the radio today.
Rumours was written in a time of huge personal difficulty for all 5 band members, and the album speaks to those feelings of love and loss. The lyrics commenting on the tough relationships within the band at a time when the band members felt the huge pressure of fame. While the music stays surprisingly upbeat and inspiring.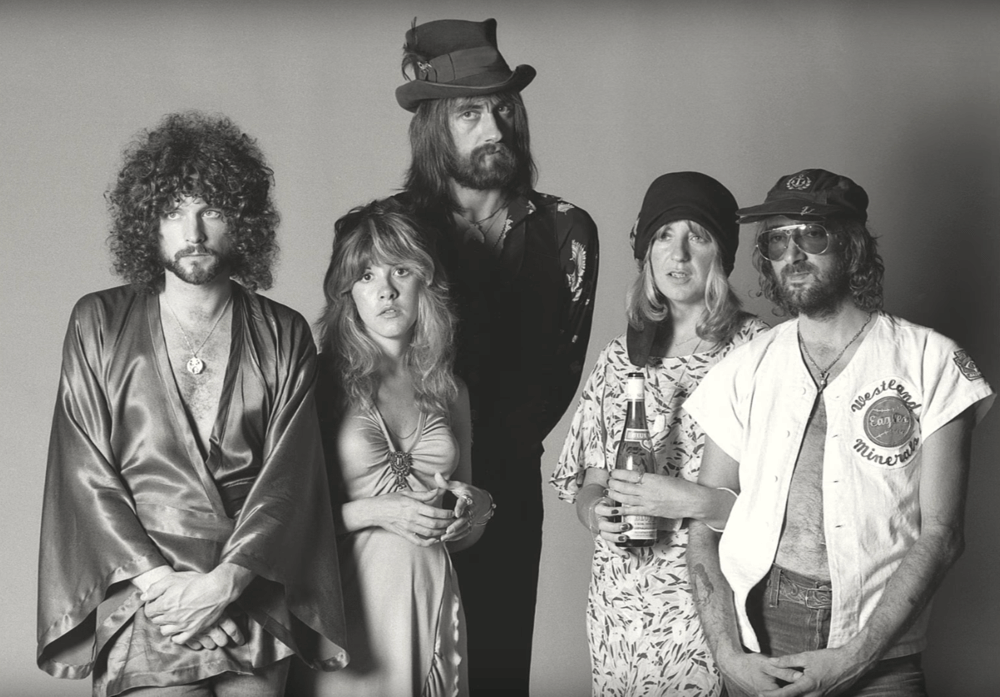 I stumbled across this incredible video by Nerdwriter on how Fleetwood Mac built the hit song Dreams, taking Stevie Nicks piano demo track and layering each instrument over the top.

And a similar video from Polyphonic on the album at large, and specifically how all 5 band members contributed to the hit The Chain.
Treat yourself. Pick up the vinyl on Amazon or listen to it in full on Spotify. For me, the standout tracks are The Chain, Don't Stop, Go Your Own Way, and (obviously) Dreams.
And if you're looking to really treat yourself, check out our write up on The Runwell Turntable from Shinola Audio, a beautiful turntable for an incredible listening experience.