Chances are you're either looking for the latest and greatest gifts for men or window shopping for a list stuff to treat yourself. You're in the right place.
I've put together this list of the best gifts for men. An article I'll update often to keep up with seasonal events like Christmas gifts for men, so sign up to the Whisky + Tailor newsletter to stay in the loop, or check back the next time you're looking to buy a gift for any bloke.
Get Updates On The Best Gifts For Men
Subscribe to the Whisky + Tailor Newsletter now.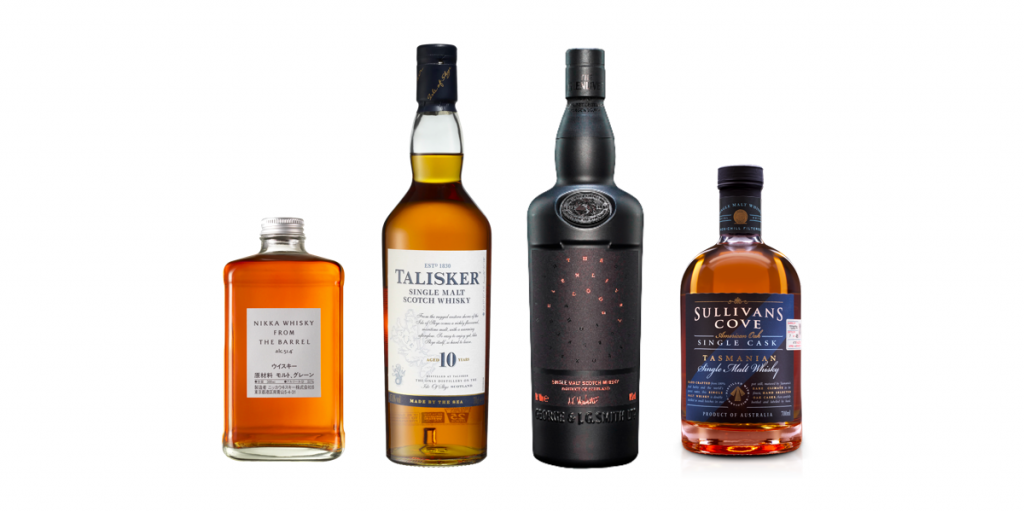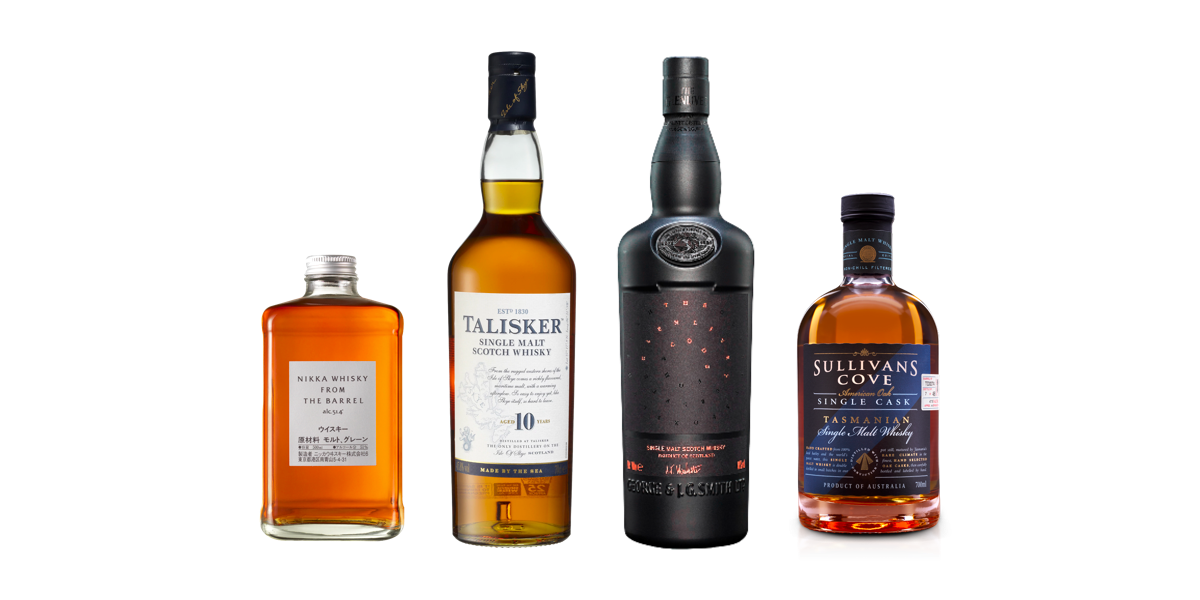 Delicious Whiskies
It wouldn't be a gift guide on Whisky + Tailor, without suggesting a few top whiskies to gift.
I've listed a few classics that are sure to be a hit,
Nikka From The Barrel – Japanese, watch out for the ABV (51%) barrel strength might taste best over ice.
Talisker 10yo – A classic & my go-to midweek whisky. It'll be available at most bottle shops and won't break the bank.
Or treat him to a new release whisky he's likely never tried before – I'll keep this article updated as new bottles come to Australia.
Hopefully, he'll be generous and share a dram with you. So level up your whisky knowledge with the ultimate guide to whisky.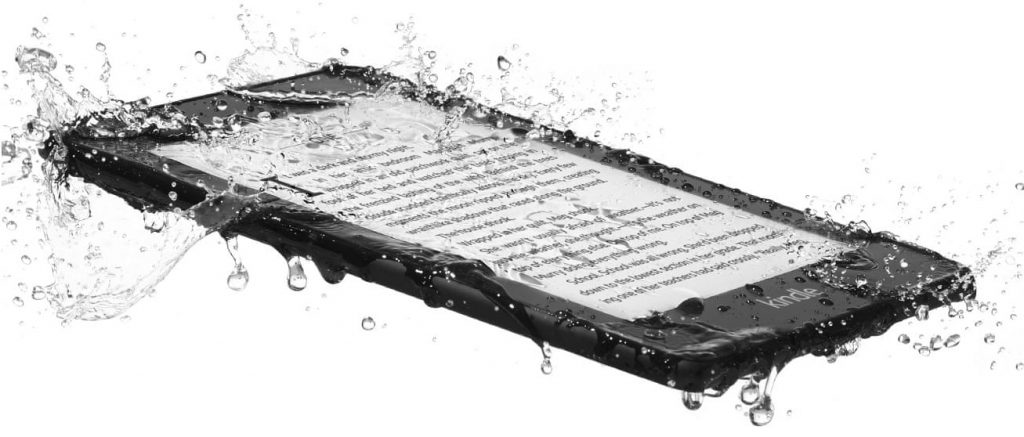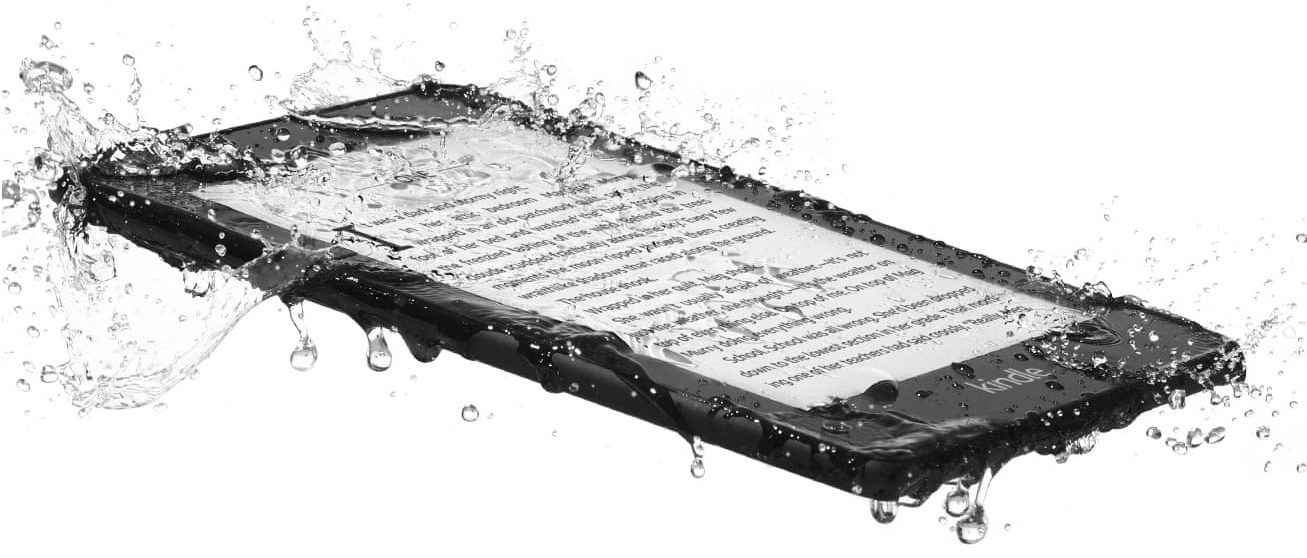 Kindle Paperwhite
Now waterproof, Amazon has updated their most popular e-reader just in time for Christmas, The Kindle Paperwhite. The perfect gift for any bloke who loves to read while on holiday, around the pool or on the beach.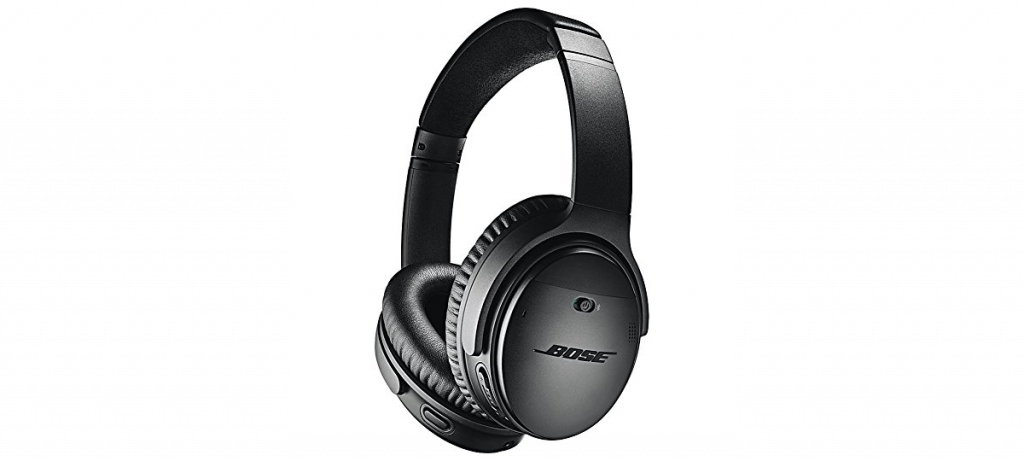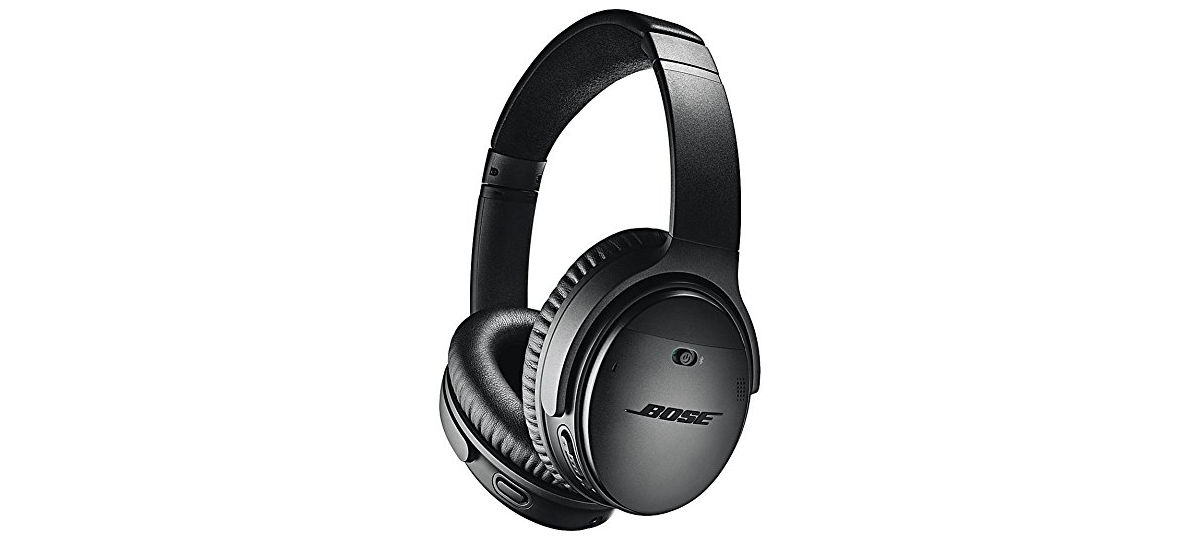 Bose QC35 Series II Headphones
The gold standard Bluetooth headphones.
Definitely the best gift for men who travel often or work in a loud office. Bose QC 35's are renowned as the best noise-cancelling headphones on the market. Top quality audio, full-day battery life, and no need for a headphone jack – perfect for any iPhone user.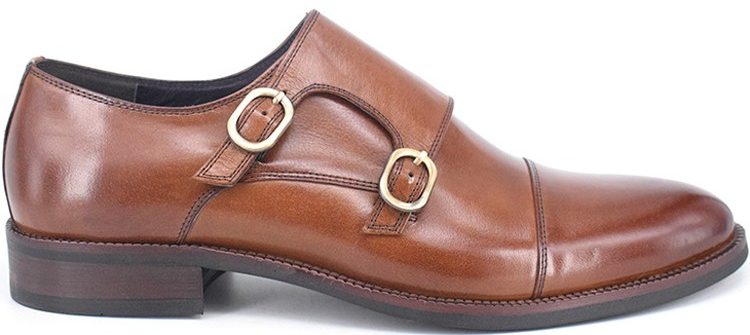 Monk Strap Shoes from Antoine & Stanley
Australian brand Antoine & Stanley produce some great quality shoes at decent prices. These monk strap shoes are very similar to a pair I've had for 3 years that are still in decent nick. Great for the office, and easy to dress up or down- I'd highly recommend.
For some reason, they are $50 cheaper on Amazon than the brands own site, so I suggesting checking out their range on Amazon.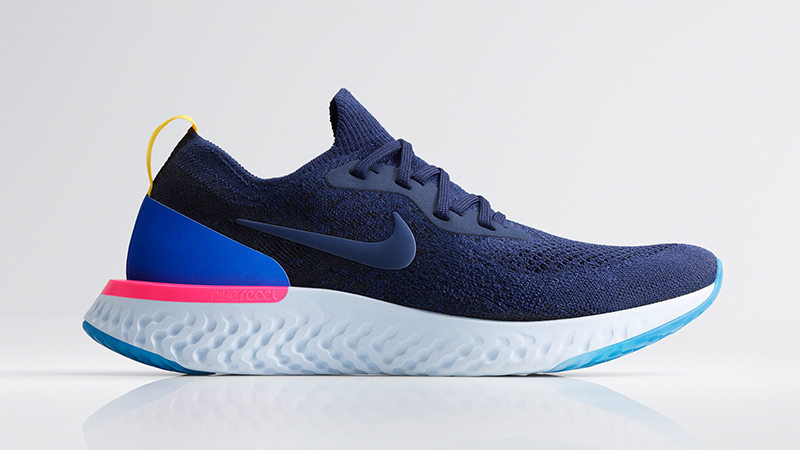 Nike Epic React Flyknit
Nike just released their new range of running shoes based on the new react foam technology. Better energy return, one-piece Flyknit upper – a great gift for any bloke, either for running or weekend wear.
Amazon stocks a range of the colourways, one of our favourites is the all white- good luck keeping them clean.
The Book of Mormon
Tickets to a show always makes a great gift for someone who's hard to buy for. Pick up two tickets and make a night of it – there are plenty of great restaurants around cockle bay wharf, Darling Harbour and in The Star.
Showing at Lyric Theatre, The Book of Mormon is the headline show to come to Sydney this year. Just make sure you're buying a gift for someone with a sense of humour, some of the jokes are a little on the nose.


Chromecast
Treat him to the most convenient piece of tech he's ever owned.
Cast Spotify, YouTube, Netflix & Chrome from your laptop or smartphone directly to your TV or any speaker.
No need to mess around with stupid "Smart TV" menus – just make sure you're on the same wifi network, and your apps will automatically display the Cast button. Oh and it works seamlessly for both iPhone & Android users – miles better than Apple TV. 🙌
Pick one up from JB HiFi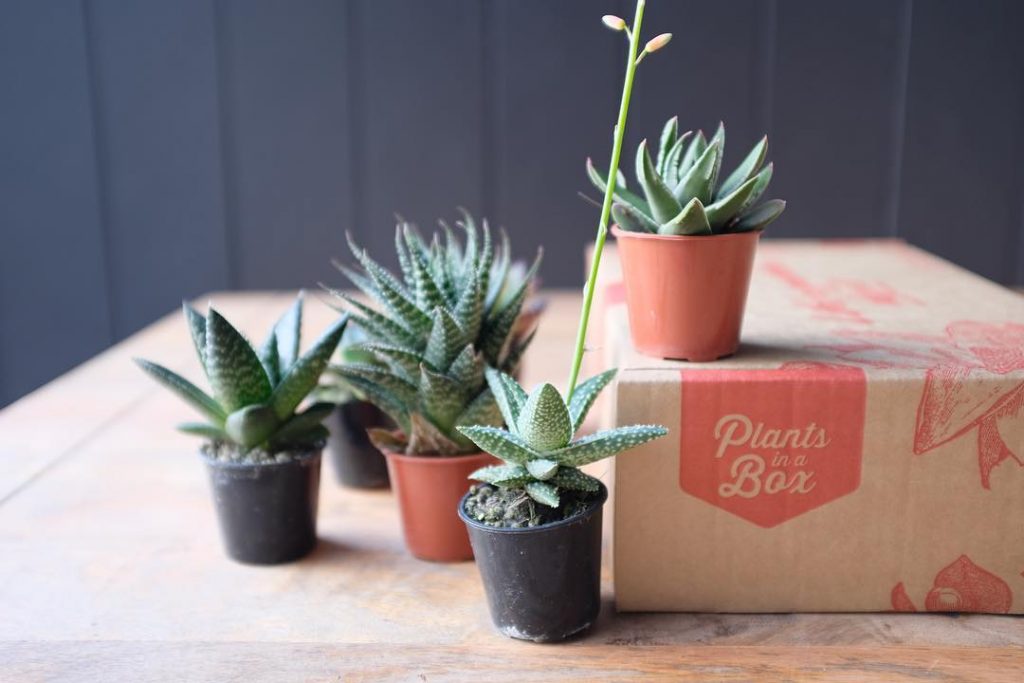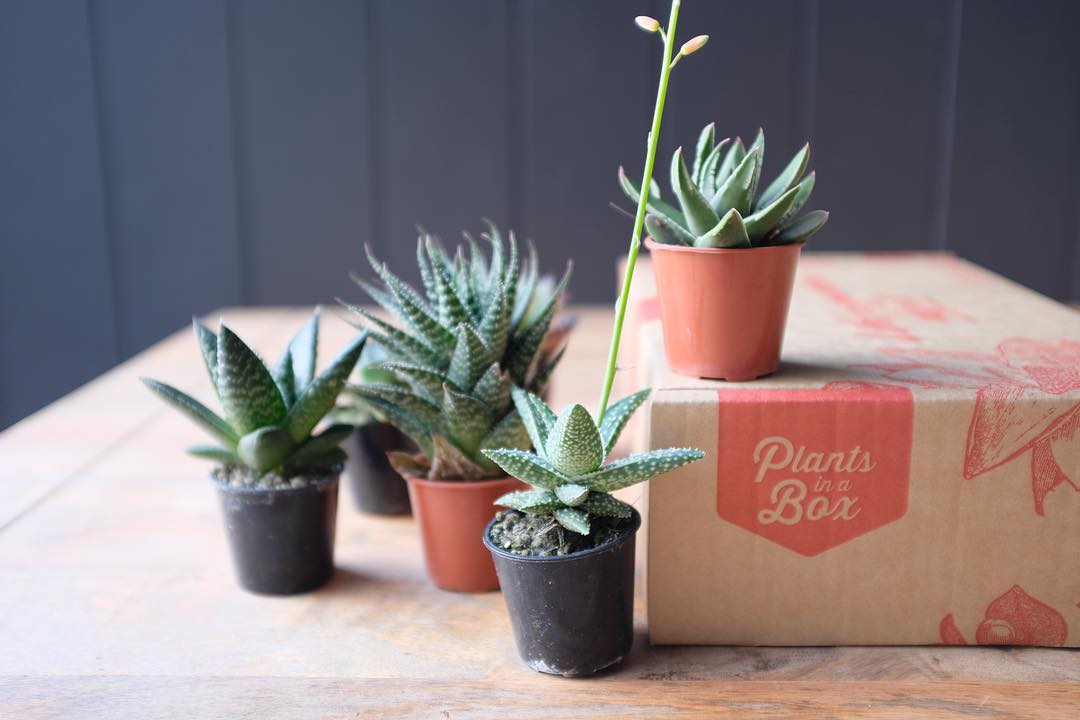 Succulents – Plants in a Box
A simple, no fuss, style upgrade for his desk, bachelor pad or office space – plants make a great gift for men.
Plants in a box deliver curated packs of indoor & outdoor plants for a really great price (and free shipping). Simply choose how many plants you're after and they'll take care of the rest. I suggest checking out their succulents, indoor plants or pots & plants bundle.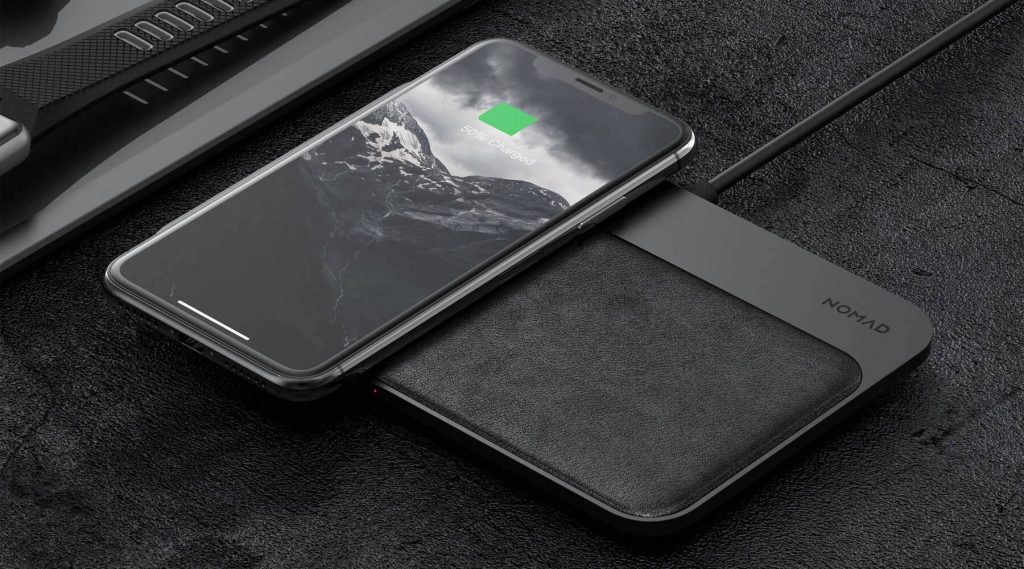 Wireless Charging Pad
A wireless charger might not seem that exciting, but if your shopping for a man who has everything, a wireless charging pad might just be the perfect gift.
Wireless chargers fall squarely in the "I'd love one, but don't need one" bucket, so there's a good chance he doesn't have one yet. If he owns a newer device like the iPhone XS, then its a pretty safe bet that this gift will go down a treat.
The recently announced Nomad Base Station would definitely be at the top of my list, but you can also check out a few other recommended wireless chargers at different price points.
Get Updates On The Best Gifts For Men
Subscribe to the Whisky + Tailor Newsletter now.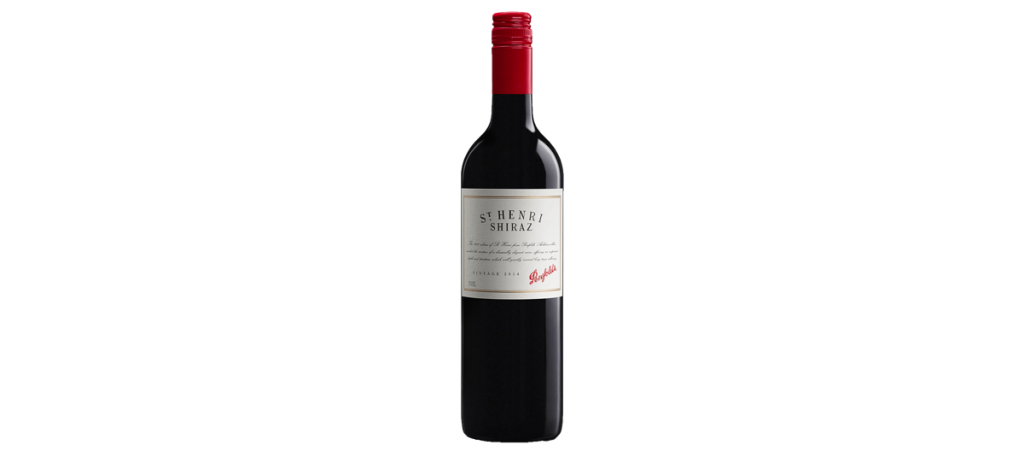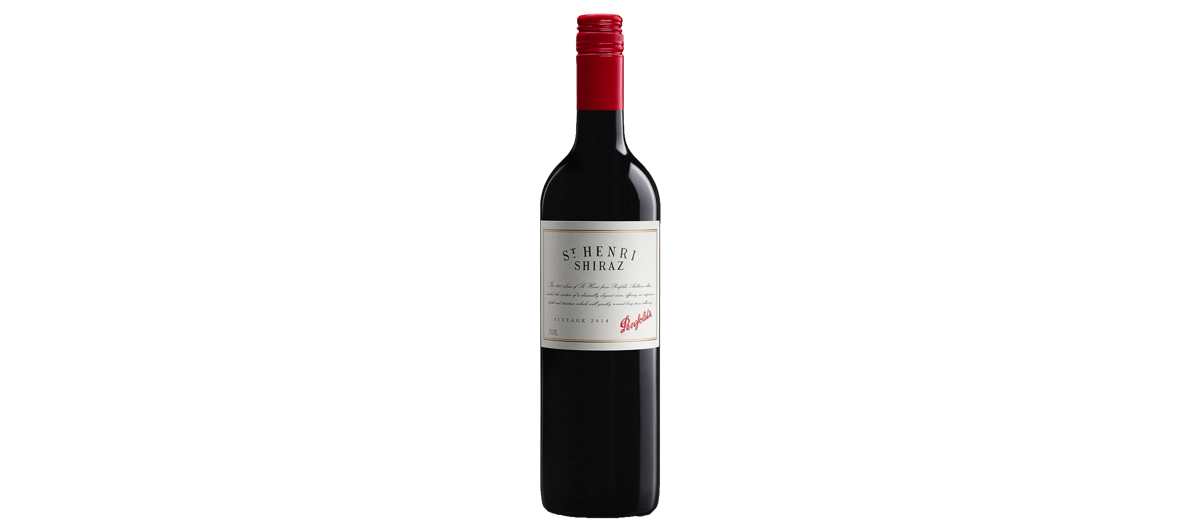 Penfolds St Henri Shiraz
St Henri Shiraz is known to many to be the red wine drinkers' red wine. Deep in colour, medium bodied and one of the most delicious at this price point. St Henri is one of the best gifts for men who like to cellar their reds -hopefully, he'll share it with you.
The price varies between vintages (and bottle shops). So I'd recommend checking what years are available at Dan Murphies.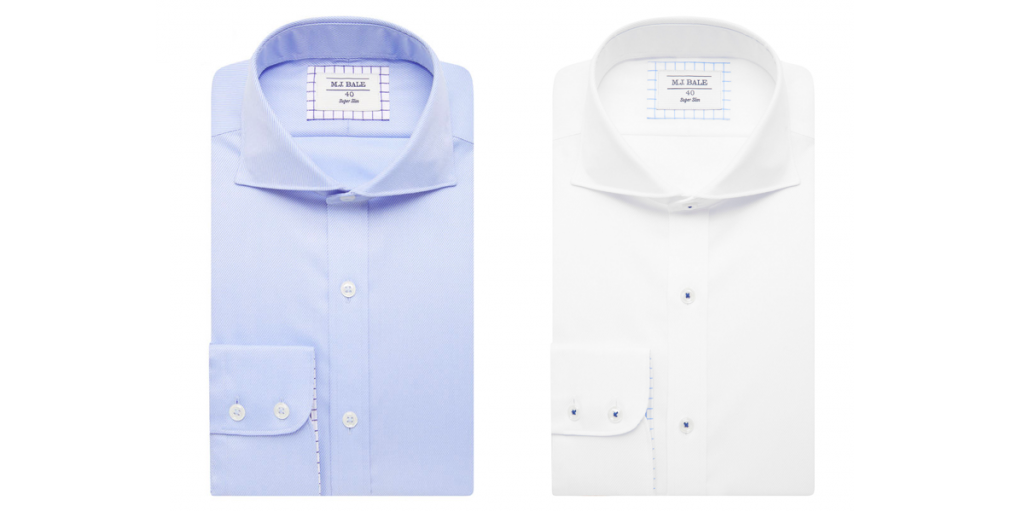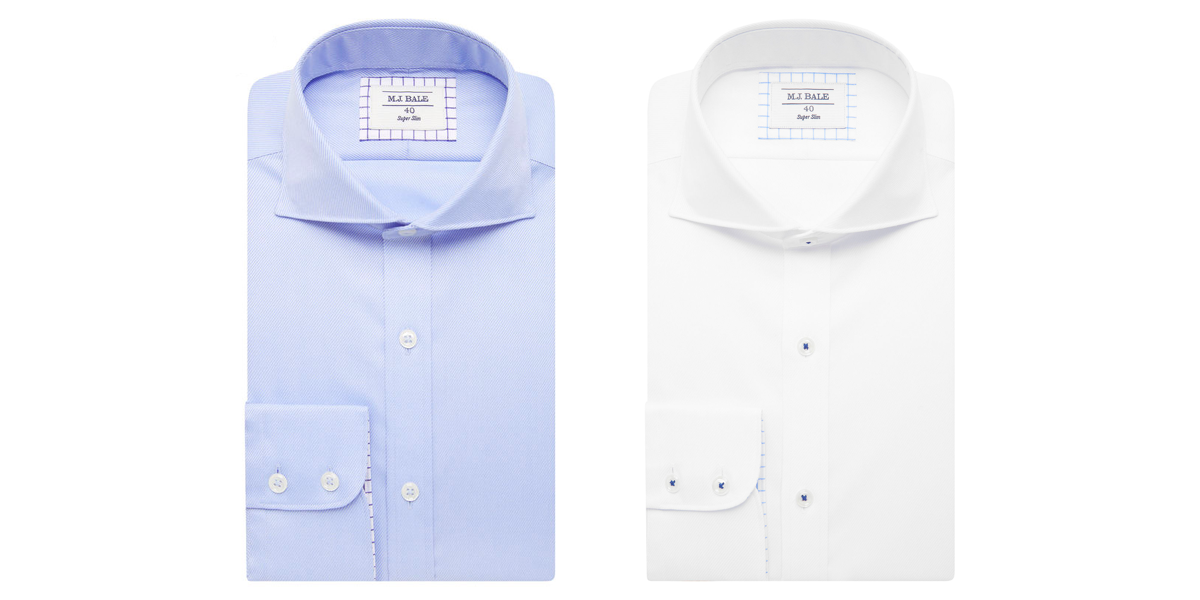 MJ Bale Shirts
I'm a big fan of MJ Bale suits. But I'd never suggest gifting a suit unless your buying Made to Measure or Bespoke suits. So I'll put a big recommendation behind their shirts.
Possibly the best gift you could give to a man is no more ironing… MJ Bale's range of 100%cotton Dry'N'Fly shirts do exactly that.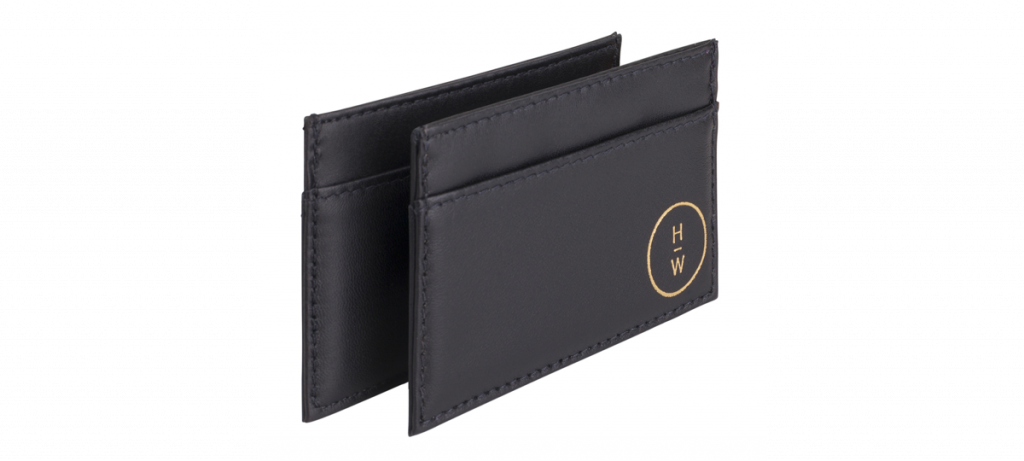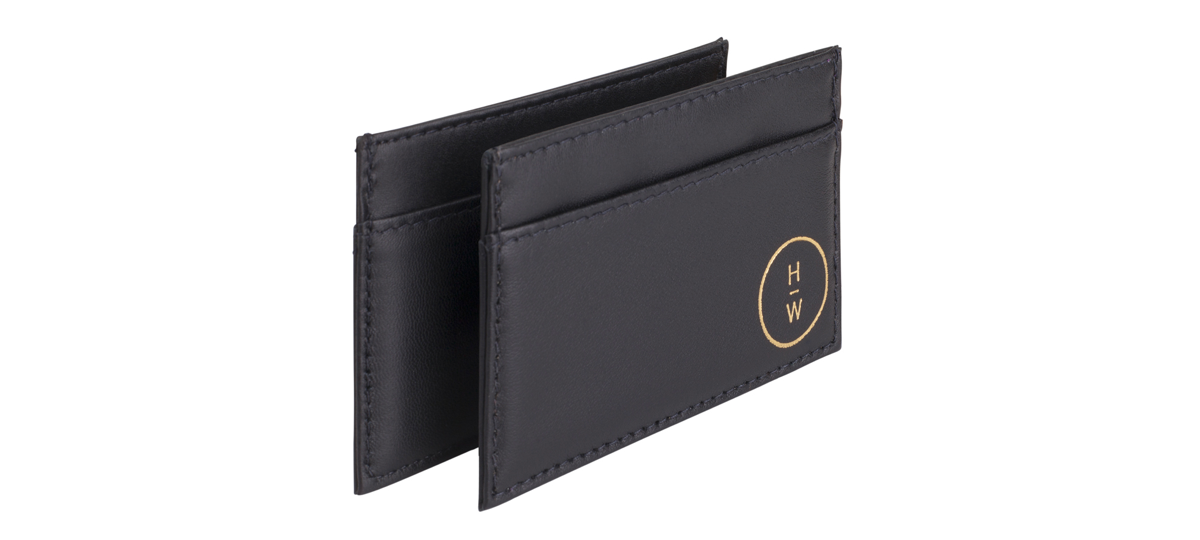 Morgan Cardholder – Hills & West
When I met Aisha, the founder of Hills & West 3 years ago she gave me this card holder as a gift. And honestly, I've used this wallet every single day since then – it's still in perfect condition. Australian designed and handmade in Sydney.
I love the slim profile, you barely notice it's in your pocket, yet it has enough room for cards and cash.


Fisher Space Pen
Developed by Fisher for use by astronauts in space, the pressurized ink cartridge allows this pen is able to write in zero gravity, upside down, underwater, and in extreme temperatures.
You can pick these up in Dymocks, but they're pretty expensive (+$100). So I recommend grabbing either the Black, Chrome or Brass variants off Amazon. While you're there, take a look at this 3-pack of field notes you see all the EDC YouTubers raving about.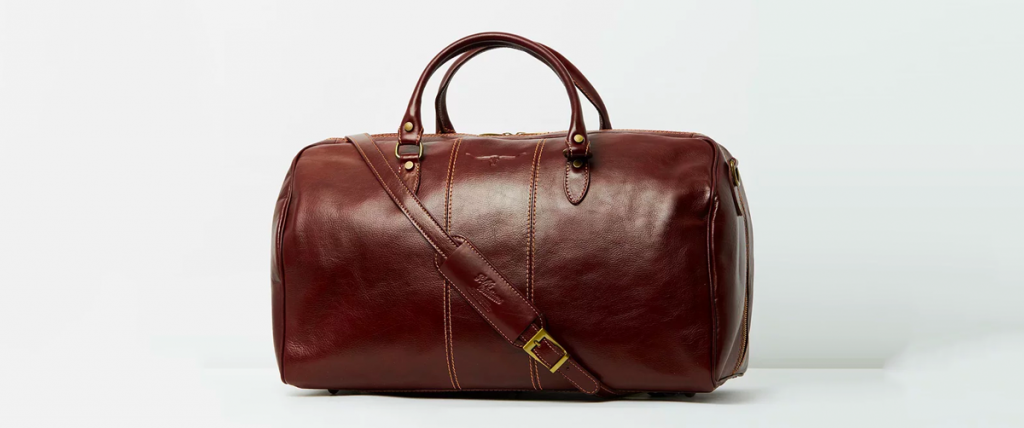 RM Williams Duffle Bag
Every bloke needs a great leather duffle bag for weekend & business trips. Unfortunately, its rarely an expense we splurge on ourselves, which it what makes it such a great gift.
This Leather duffle bag from R.M. Williams is crafted from genuine calf leather, with metal hardware that's built to last. Pick one up from your local RM store or from The Iconic.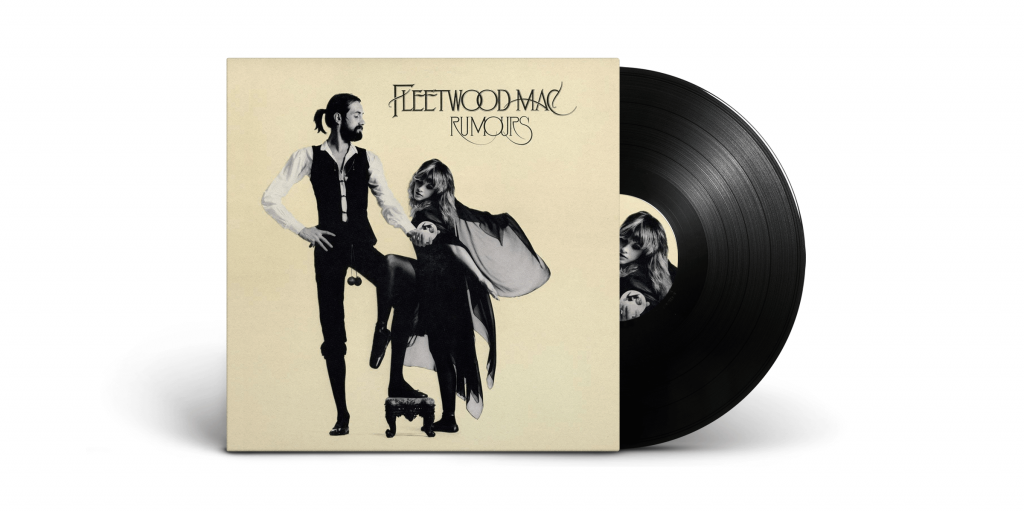 Vinyl Records – The best gifts for men who love music
If the bloke your buying gifts for owns a turntable, it's likely he already has many of his favourite albums – so you'll need to check what's in his record collection. The key to choosing to a great vinyl is picking an album that plays well from start to finish. Fleetwood Mac's Rumours is a great example of this, more of a journey than an album that you pick a few songs from.
Here are a few of my favourites;
Subscribe To Whisky + Tailor
Get the best stories delivered to your inbox each week.