Tasmanian whisky is going from strength to strength. With the release of the American Oak Tawny expression from Sullivans Cove, it's clear that one of the best distillers in the country is leading the way with flavour experimentation.
Playing with single barrel whisky gives the distiller bandwidth to experiment with flavour, while not straying away from the characteristics of their core range. The cask in question, TD0074, is 10 years old, bottled at 47.5% abv, and been has split into only 488 bottles.
With the American Oak Tawny expression, the timber lends lots of sweet vanilla and caramel and allows Tasmanian malted barley to shine through. But because this cask was previously used to age tawny, not bourbon, this whisky gets a powerful dose of rich fruits, flowers and vivid autumn flavours as well.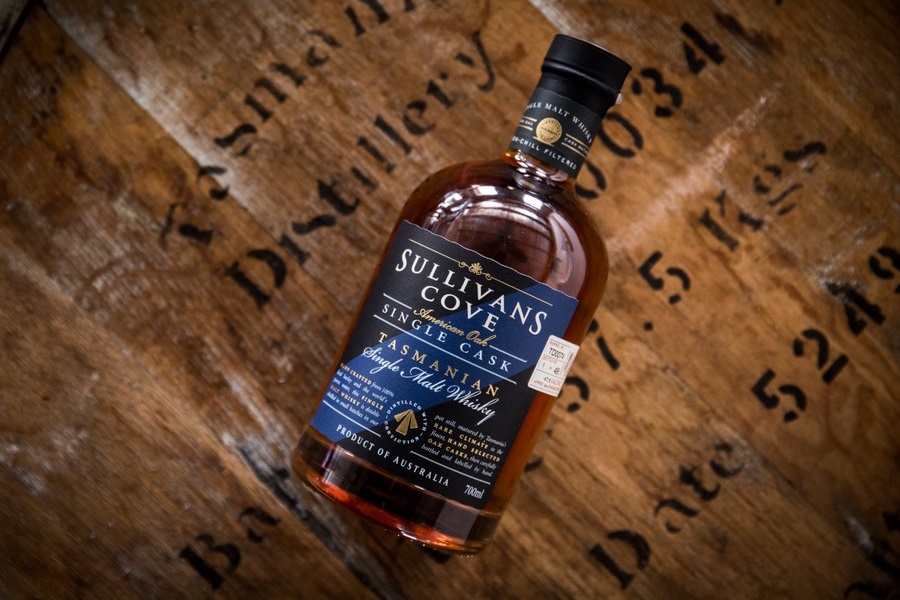 "When we filled these casks about a decade ago, we had already seen good results from American oak Bourbon and French oak tawny casks, so we thought it was time to experiment with different kinds of oak. We couldn't be happier with the results." – Head distiller Patrick Maguire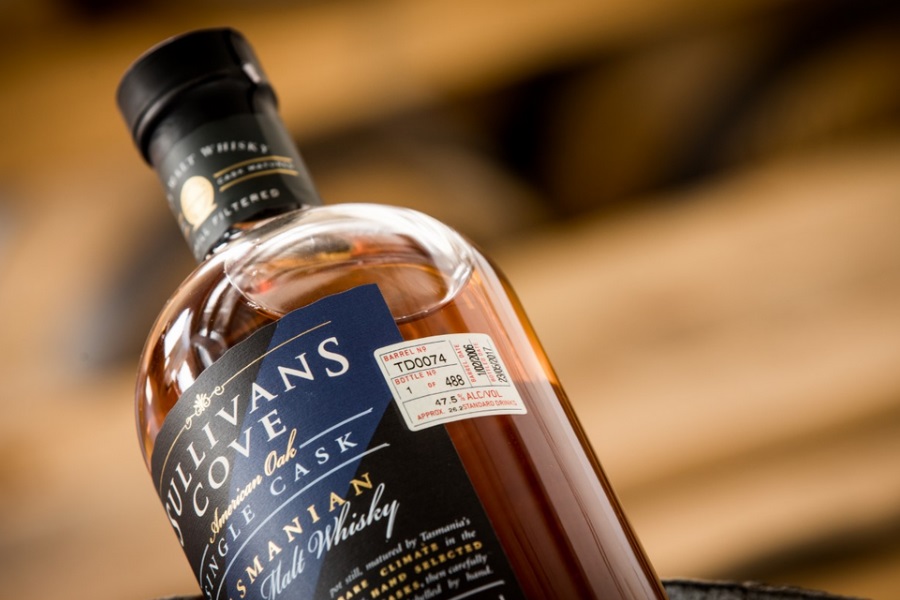 The American Oak Tawny is listed as 'coming soon' on the Sullivans Cove website and limited to a single cask totalling 488 bottles. We expect the release to sell out quickly, so sign up to the mailing list on the distilleries website to be notified when the bottle is available.
If you're shopping around for a great male gift, and don't want to splash out the $400 for a bottle. The Glencairn Glasses make a great whisky gift at only $35 each, just make sure to pick up two, so he can share a dram with a mate.