The teams from Glenmorangie and Grain Surfboards came together to design the gorgeous Grain Glenmorangie Original Surfboard. A limited edition surfboard made from re-purposed Glenmorangie whisky casks!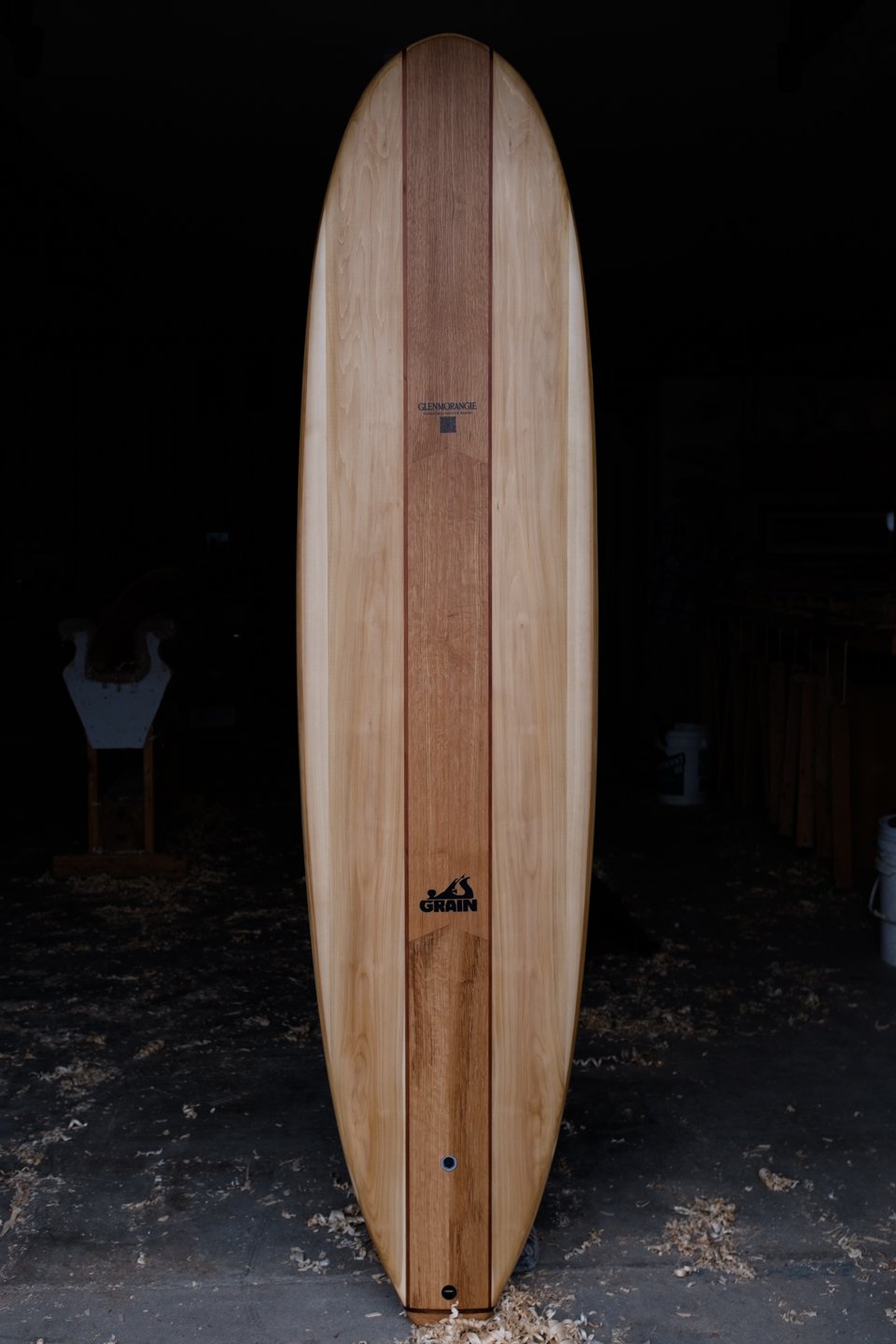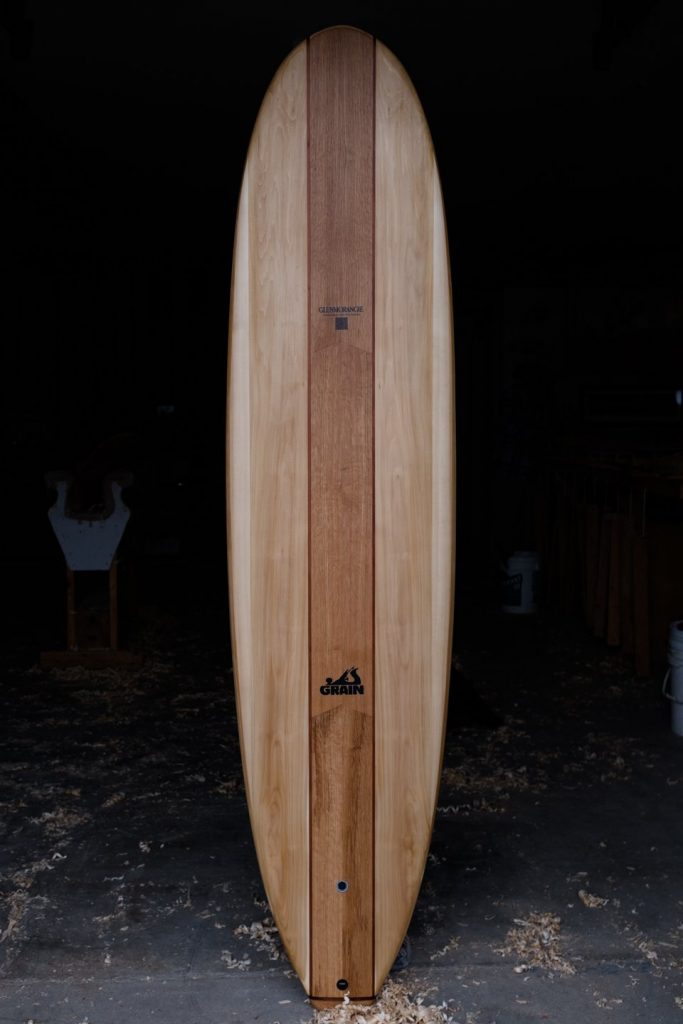 Each surfboard is built using twelve barrel staves from the white American Oak casks that Glenmorangie uses to age their Glenmorangie Original. A classic, smooth single malt scotch whisky from the highlands of Scotland.
Grain was able to create the entire interior framework that shapes and provides structure to the board from these oak staves. Most surfboards use simple marine plywood to construct a surfboards internals. Not only that, but the oak grain on the board looks incredible. With bookmatched center planks, tailblock and custom made fins.
We're always up for a challenge and this project set the bar to a new level. We're proud of the final product and honored that the team at Glenmorangie selected us for their Beyond The Cask Project.
Unfortunately, boards are only available in Europe and the US for a whopping $5500. But who knows, if there's enough interest maybe they'll ship them to Australia.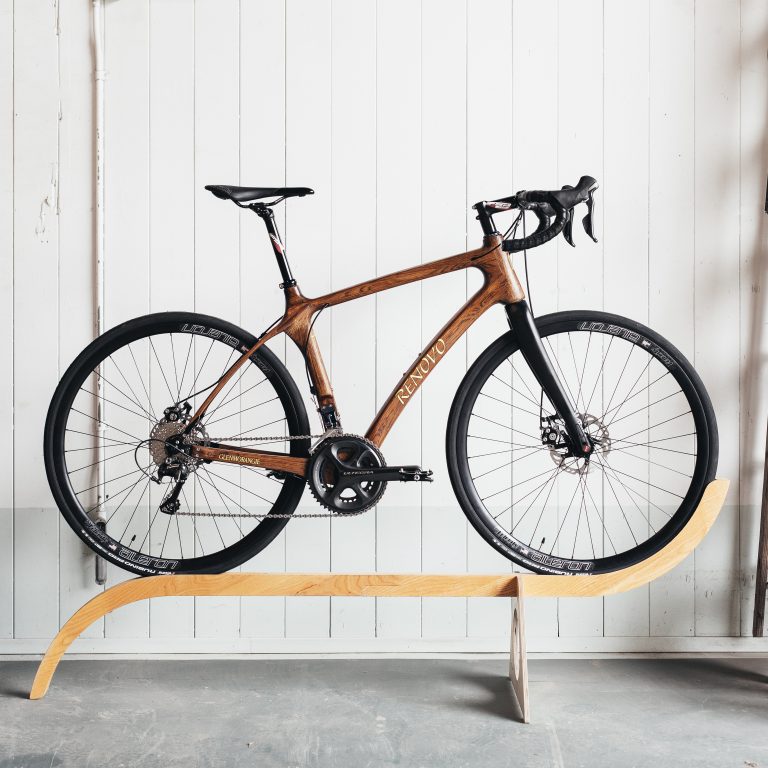 Part of Glenmorangie's Beyond the Cask project that also produced the gorgeous Glenmorangie Original bicycle.
I'm pretty keen to see what products Glenmorangie produce next, perhaps a coffee table or whiskey cabinet for the office?