Apple just announced their newest flagship smartphones, the iPhone Xs and iPhone Xs Max.
As we've come to expect in an "s" year, the new iPhone has many of the same features as last years model. With an edge to edge display, dual lens 12mp camera, wireless charging and yes, the notch that houses the 7mp facetime camera and sensors to support Face ID.
However this year, Apple has added support for dual sim cards. Particularly interesting for business users who want to have a separate work number on the same device or travel users who want a separate data plan overseas.
Apple has also introduced the new Super Retina OLED display – meaning higher resolution, brighter colours and "blacker blacks".

A lot of the important stuff happens under the hood with the next-gen chipset – the A12 Bionic chip. A huge step forward for machine learning, image processing & graphics performance.
Probably the most interesting of which is what Apples calling Depth Control, the ability to change the depth of field (how much of the image is in focus or blurry)  of an image AFTER it has been shot.
Check the background of this image;
No. Way. iPhone XS now has editable depth of field. Meaning you can now control the bokeh of your Portrait mode photos AFTER the photo is shot.#AppleEvent pic.twitter.com/MTIUNPsYem

— mrbrown (@mrbrown) September 12, 2018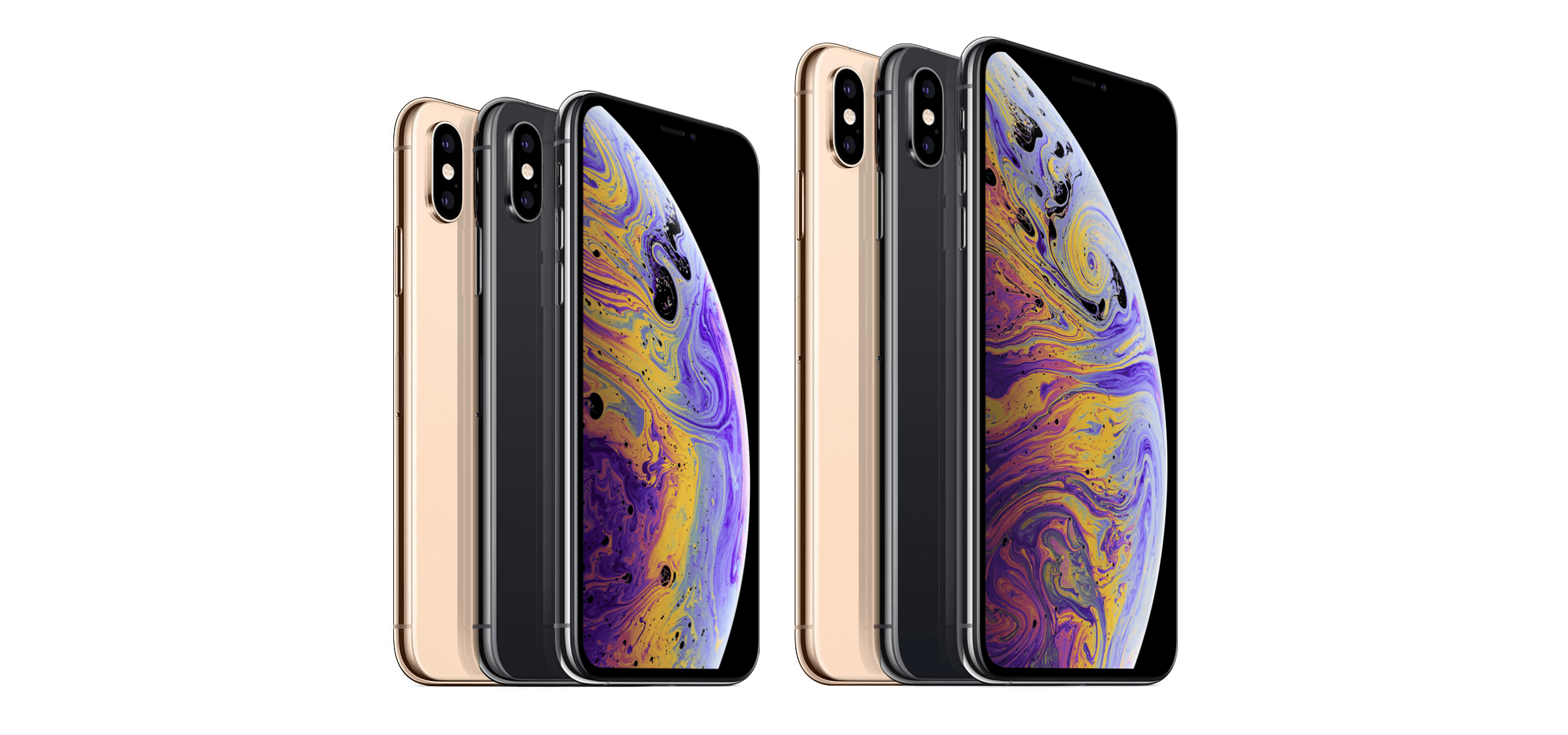 Available in two screen sizes, the iPhone Xs and iPhone Xs Max with a 5.8″ and 6.5″ display respectively are available for pre-order tomorrow and will ship next Friday 21 September.
They start expensive and then go up from there 😳
The price of a mid-tier MacBook Pro https://t.co/k54bb8kjTy

— Alex Heath (@alexeheath) September 12, 2018
Apple also released a cheaper iPhone Xr to cater for those that don't need all the bells and whistles of the flagship device.