Squarespace is well known for their simplicity & incredible design – their New York head office is no different. Located in Soho, and designed by architecture firm A+I, Squarespace's New York office echoes the minimal design aesthetic of their website templates.
It looks like an incredible place to work, with a mix of shared & solo spaces. Clean lines, polished concrete, and a black & white colour palette give a clean industrial feel. Softened by rounded corners, a few curved walls and the use of wood and leather.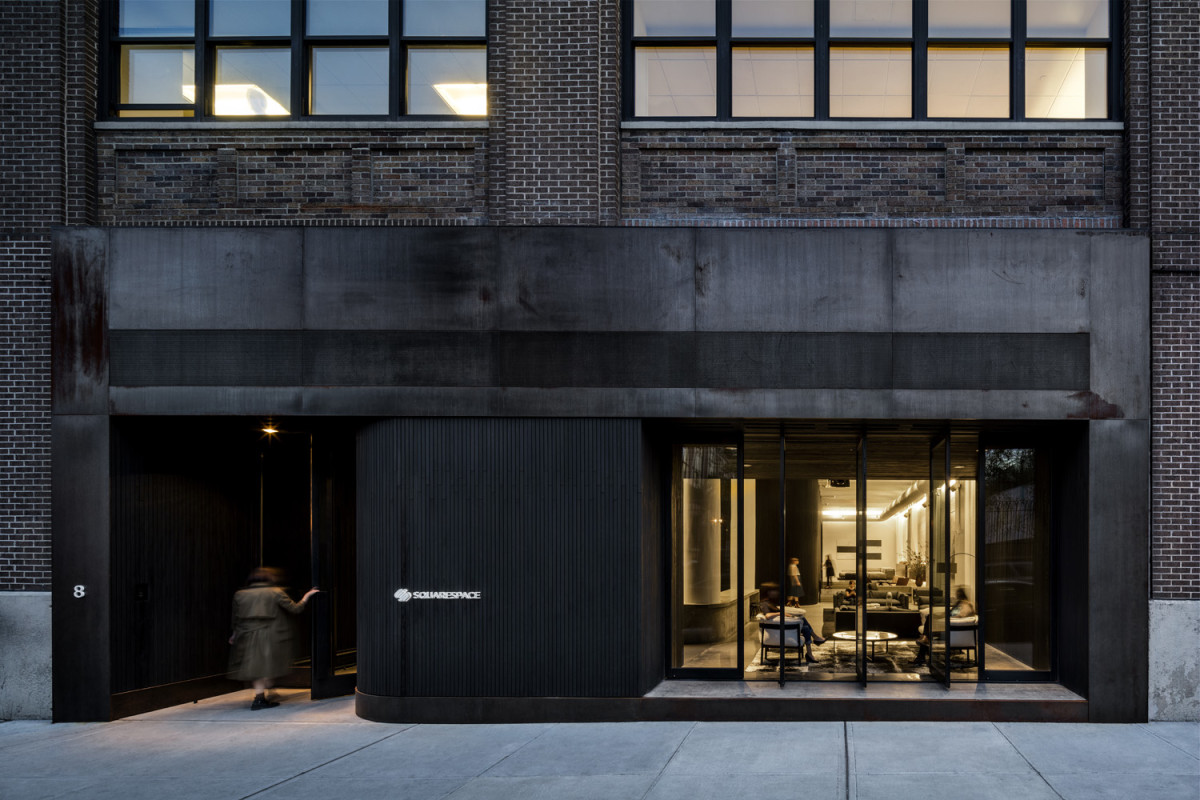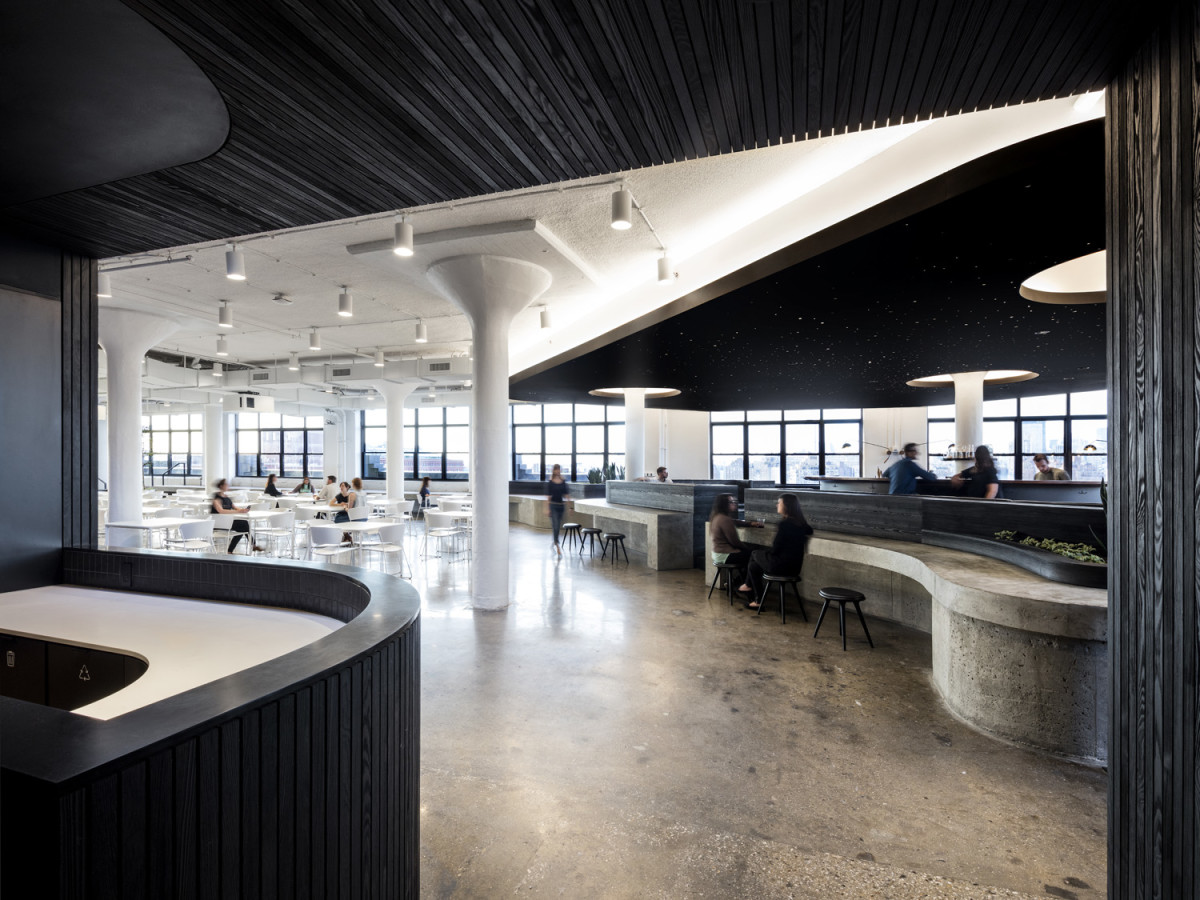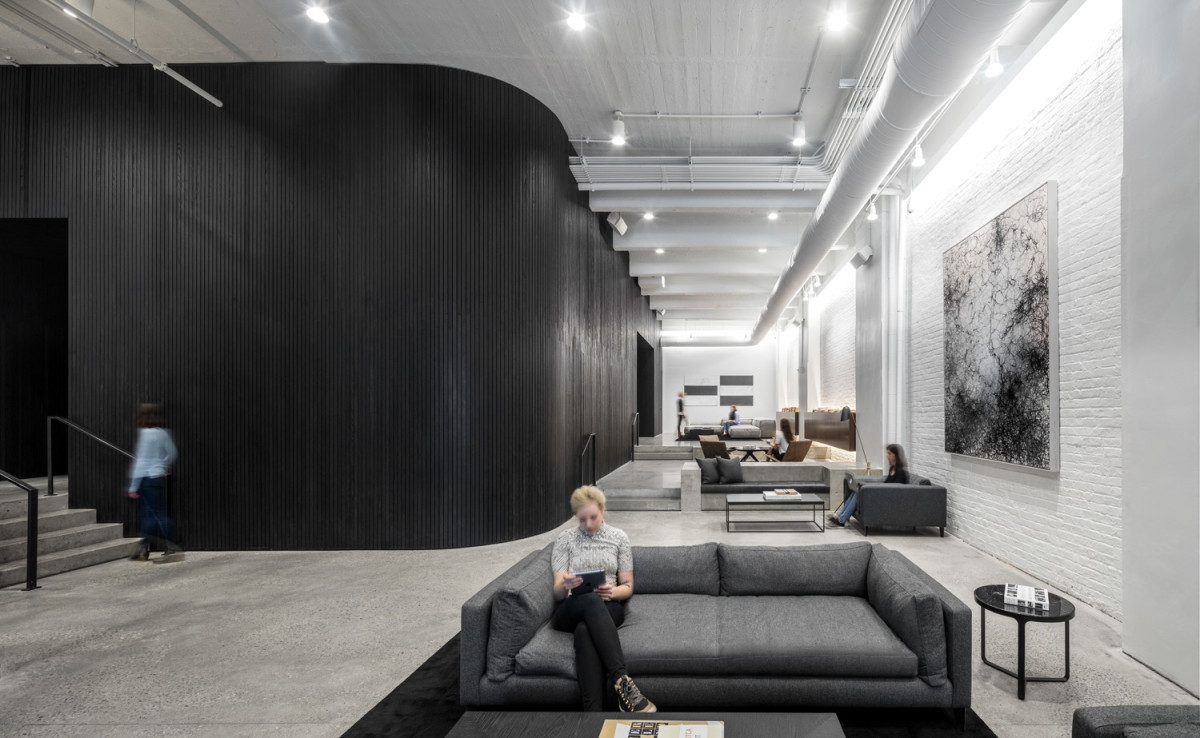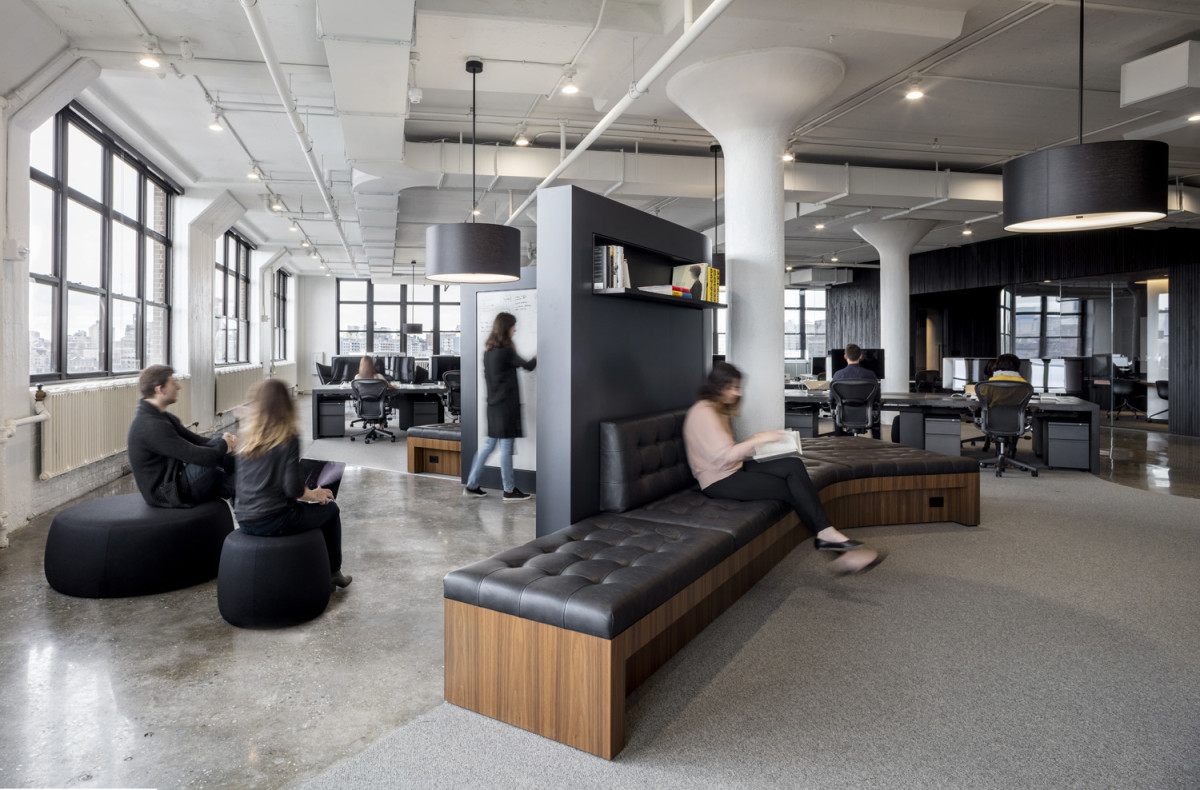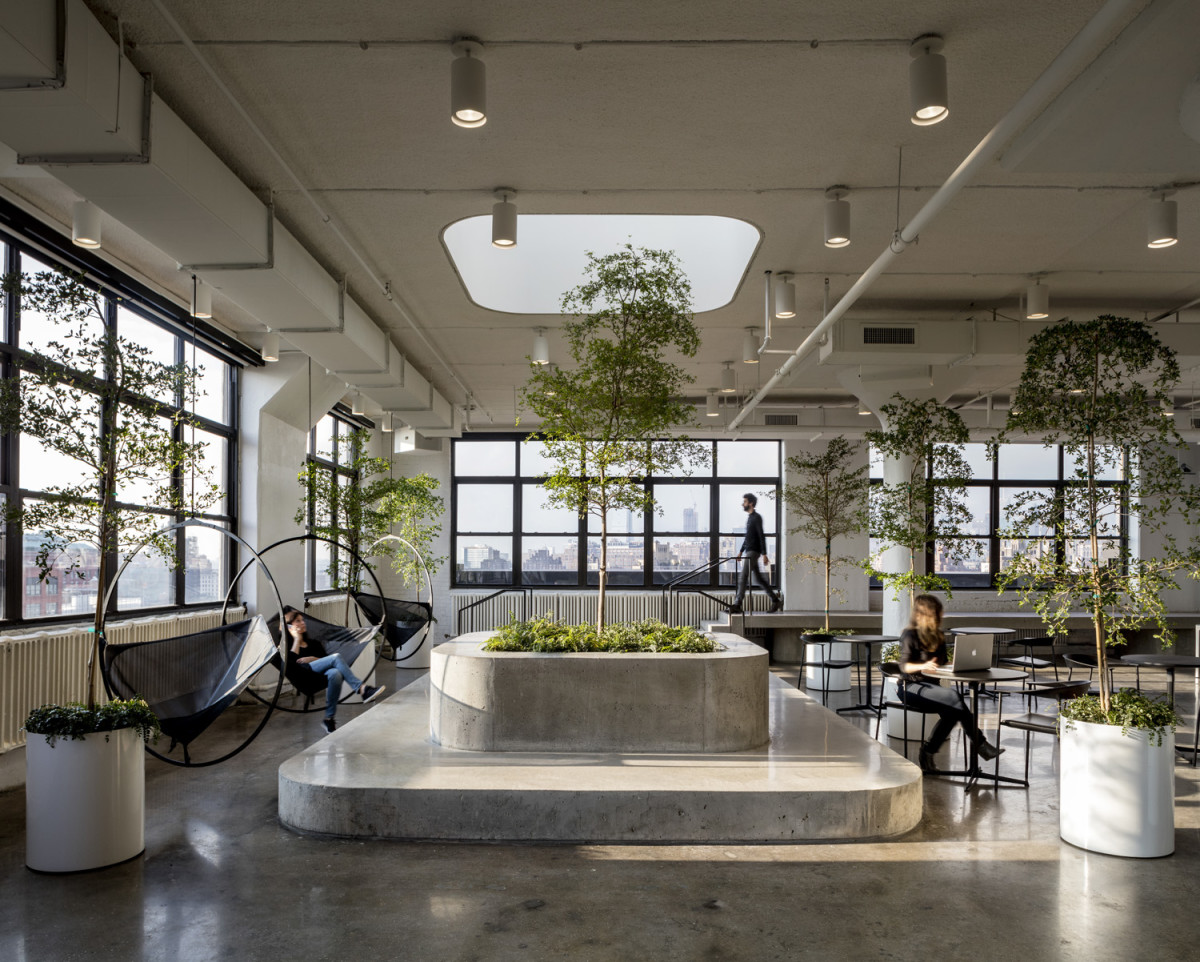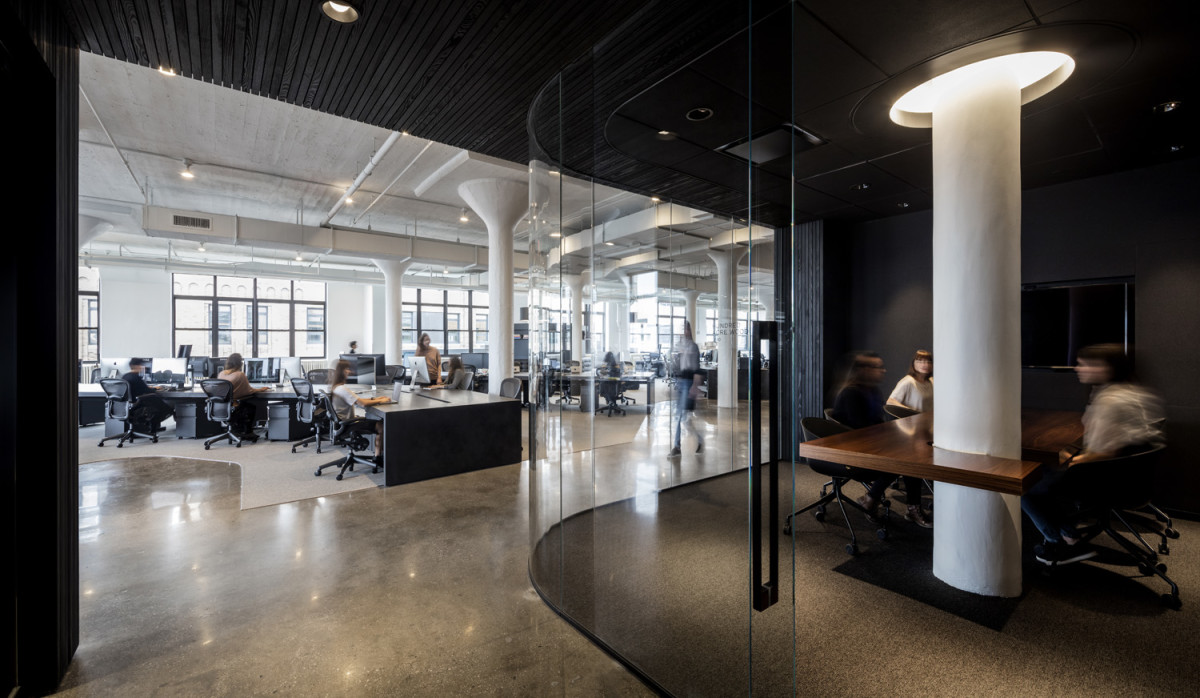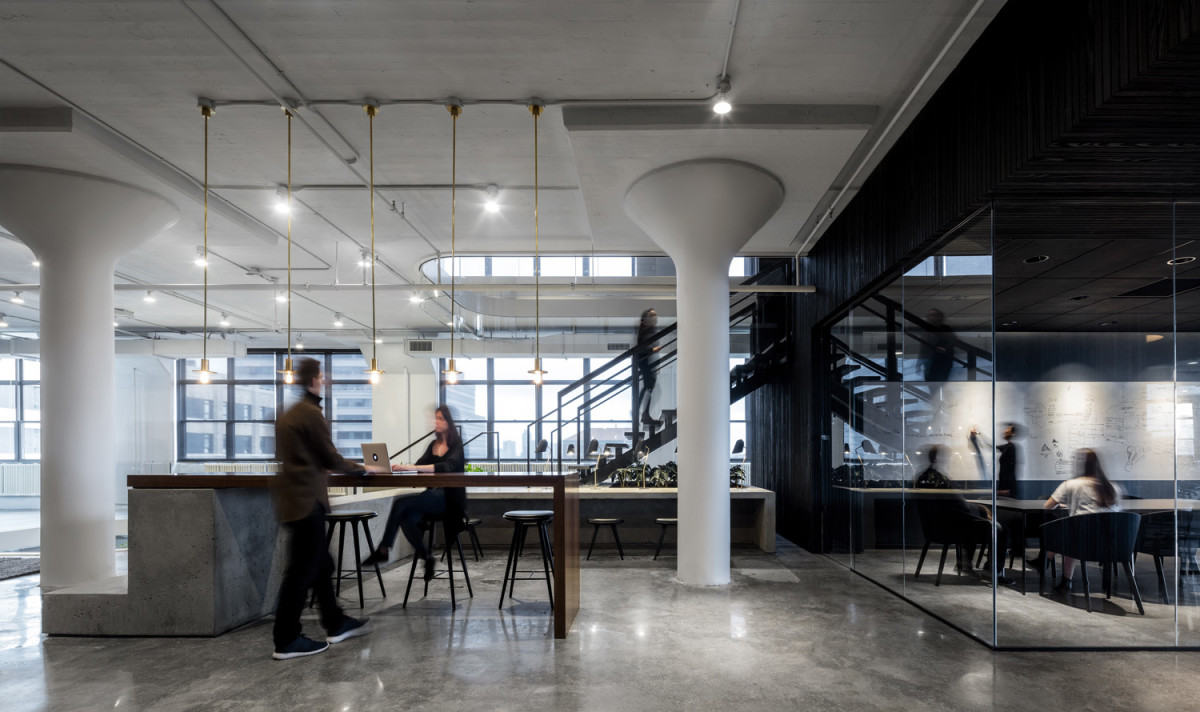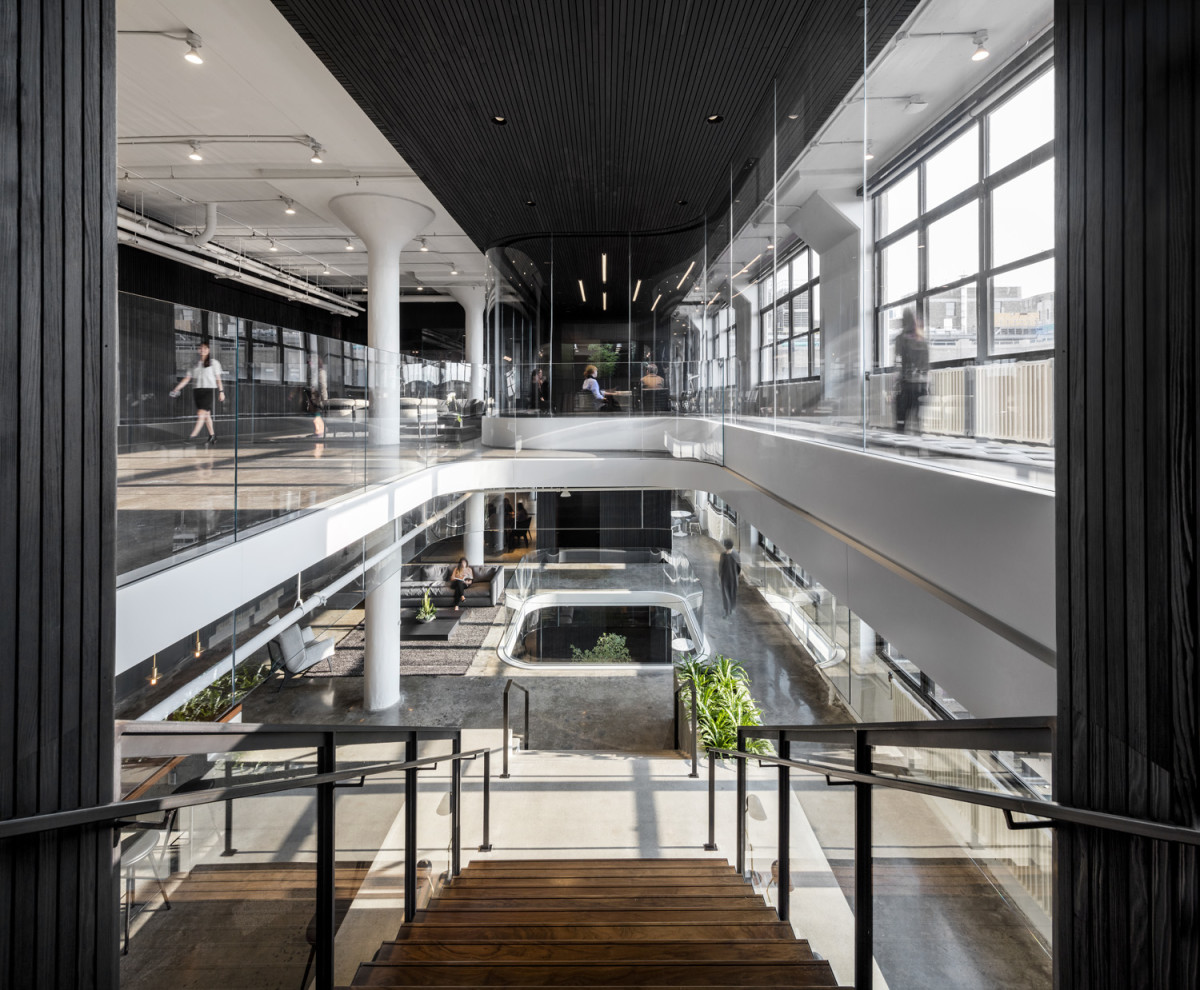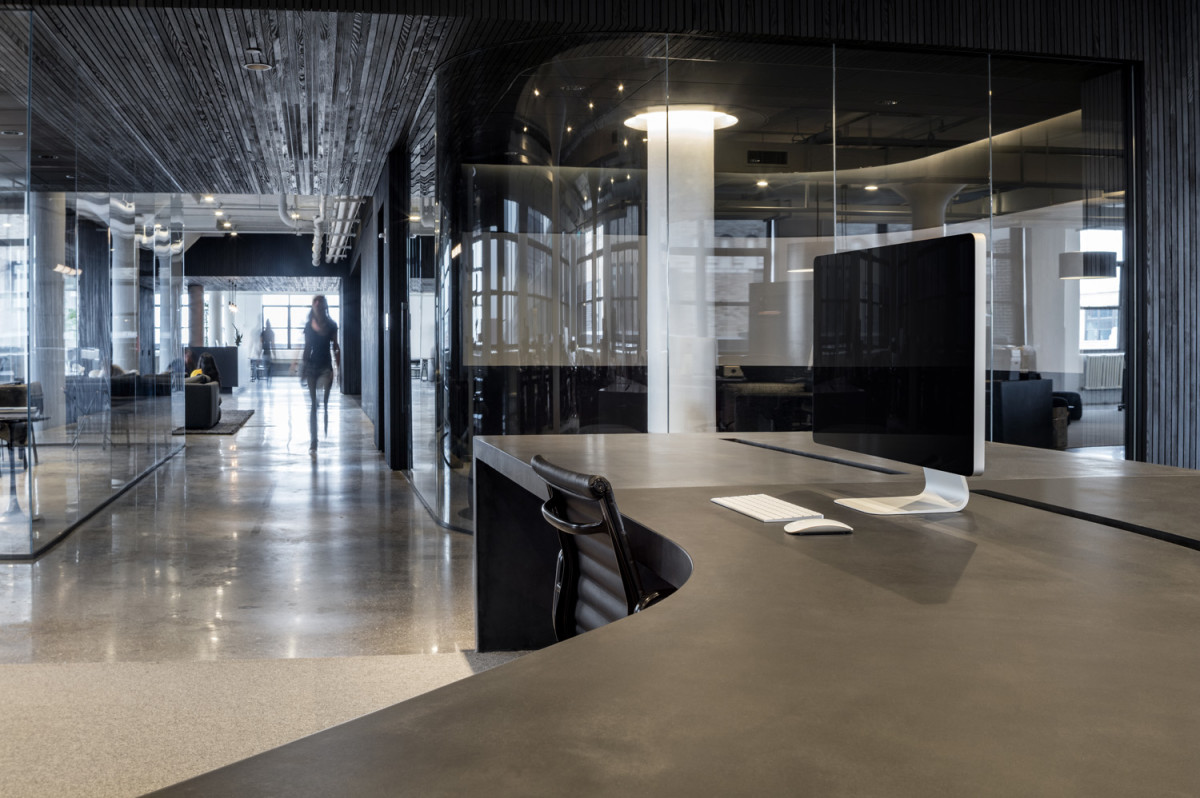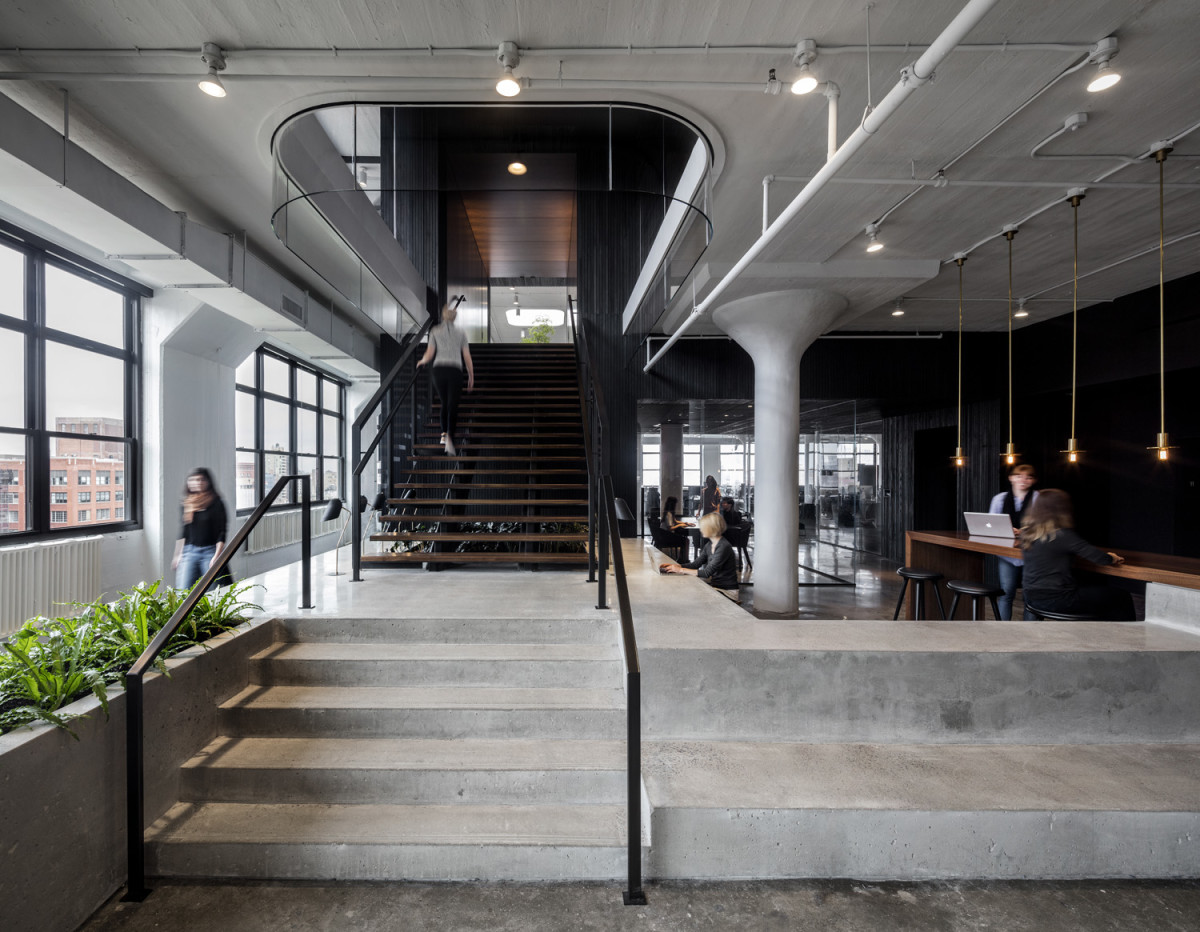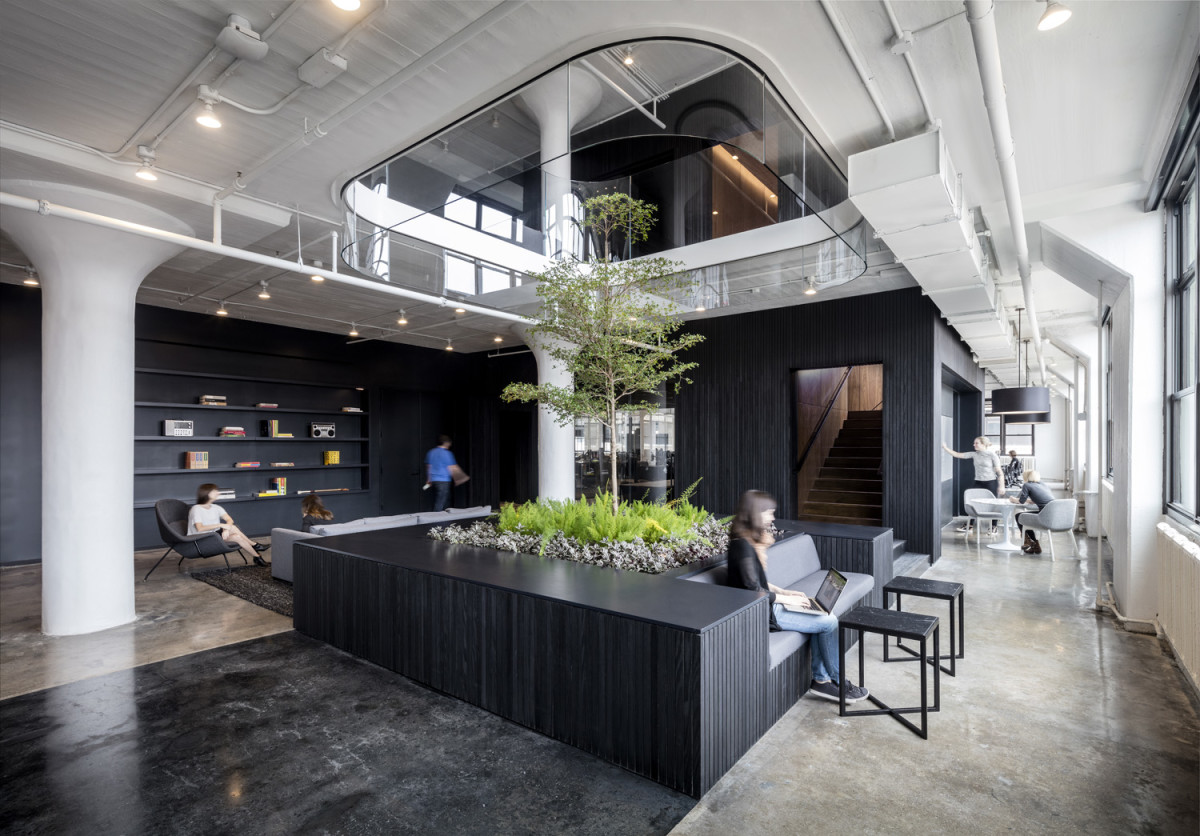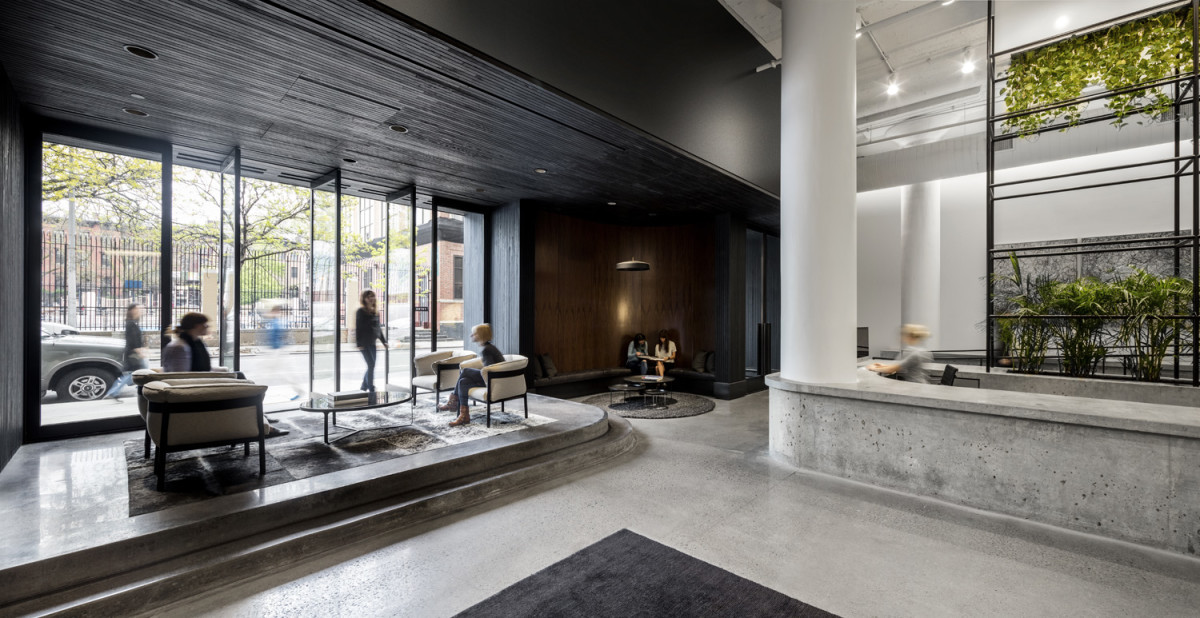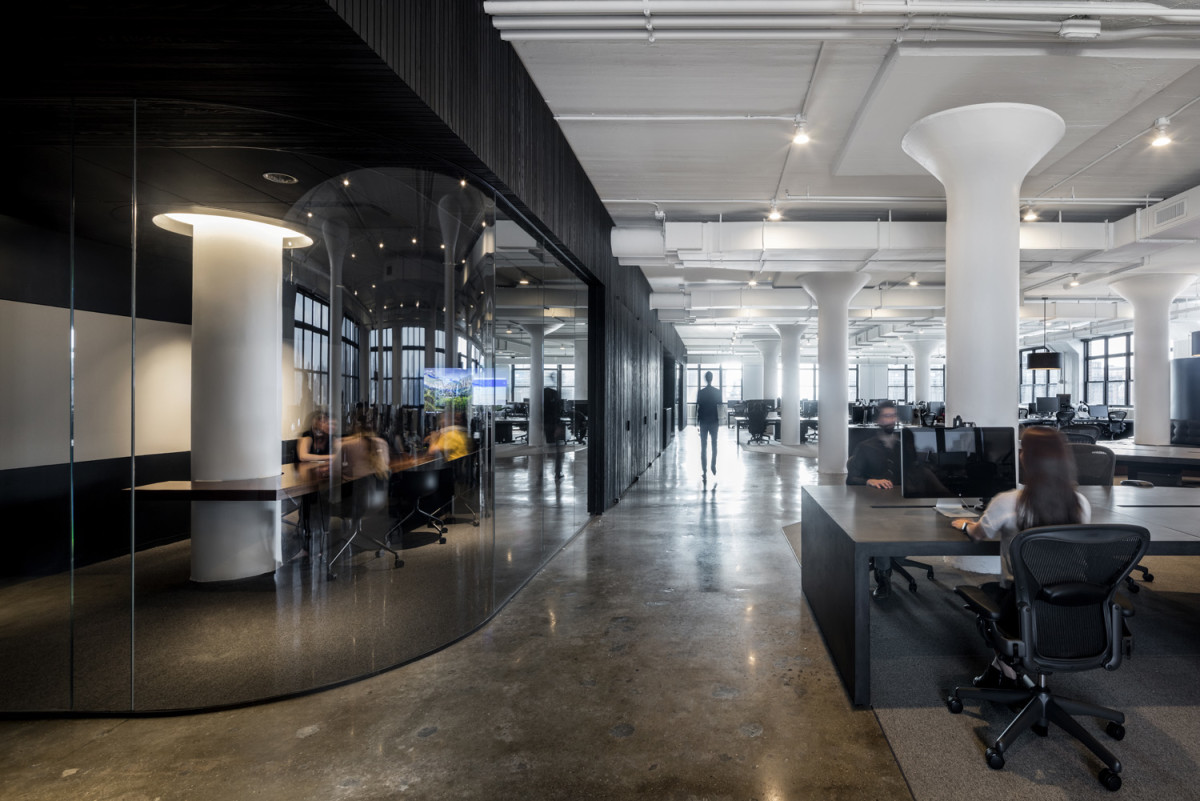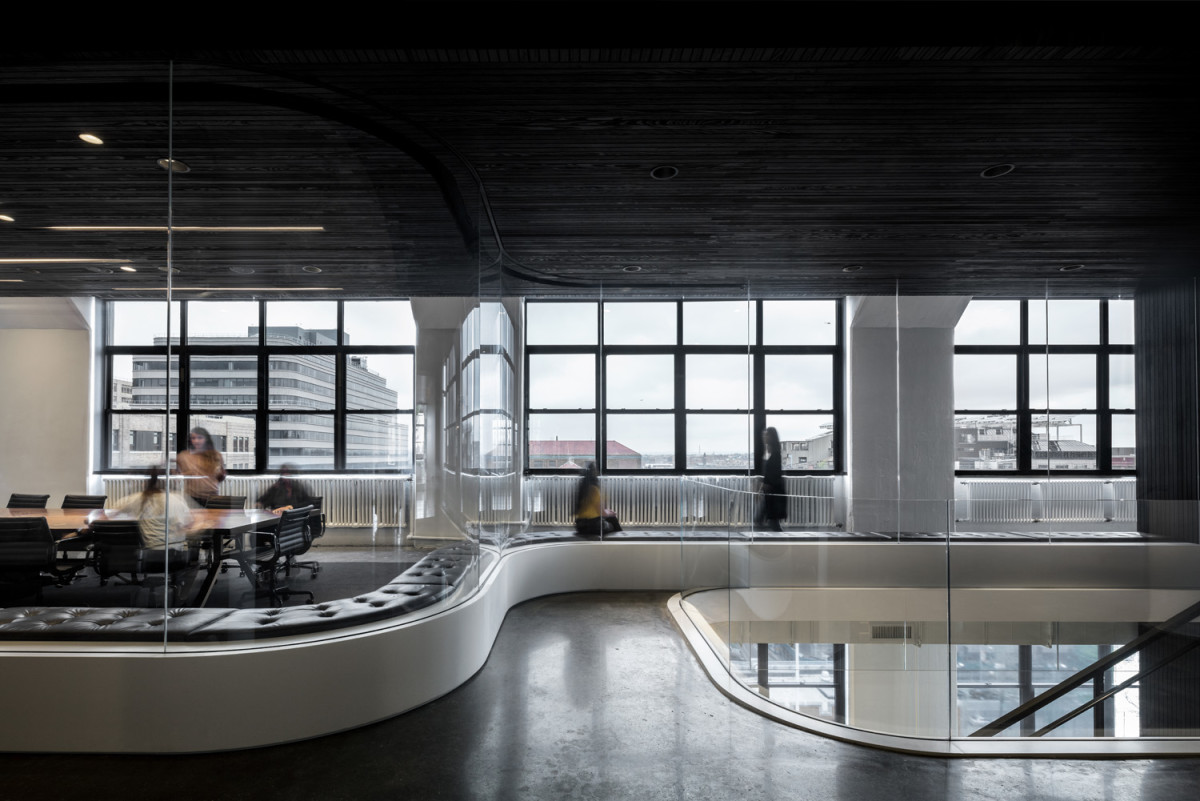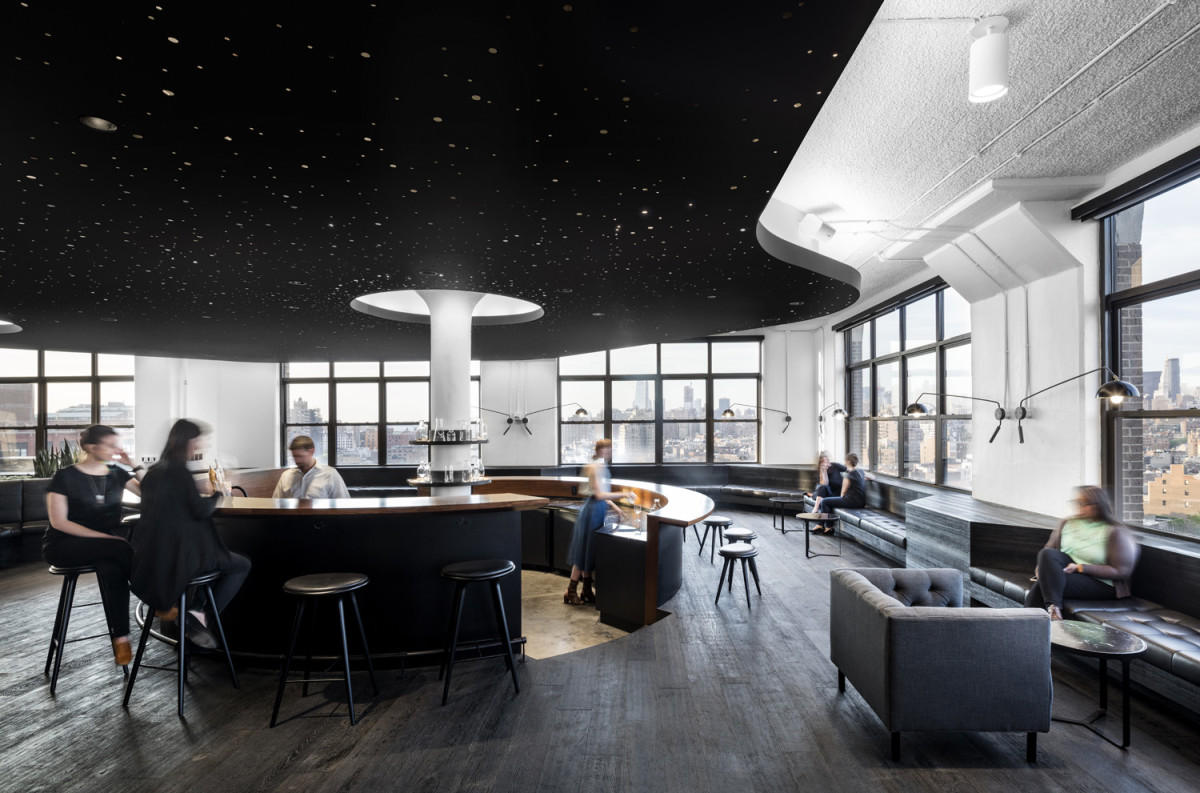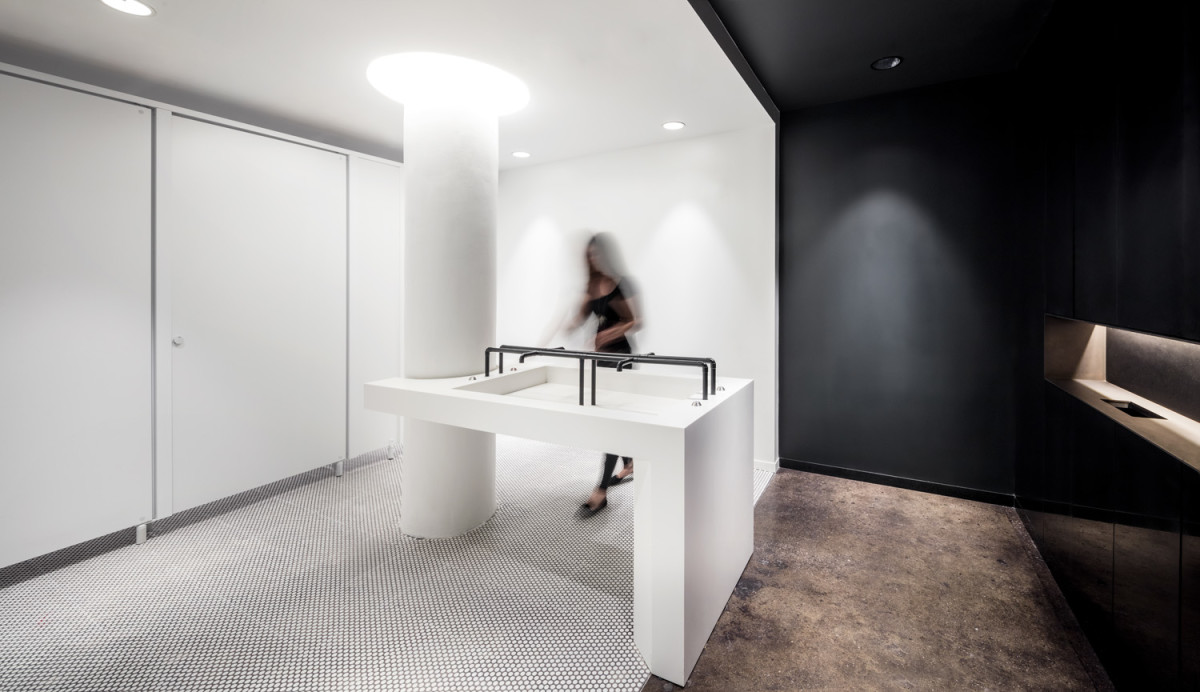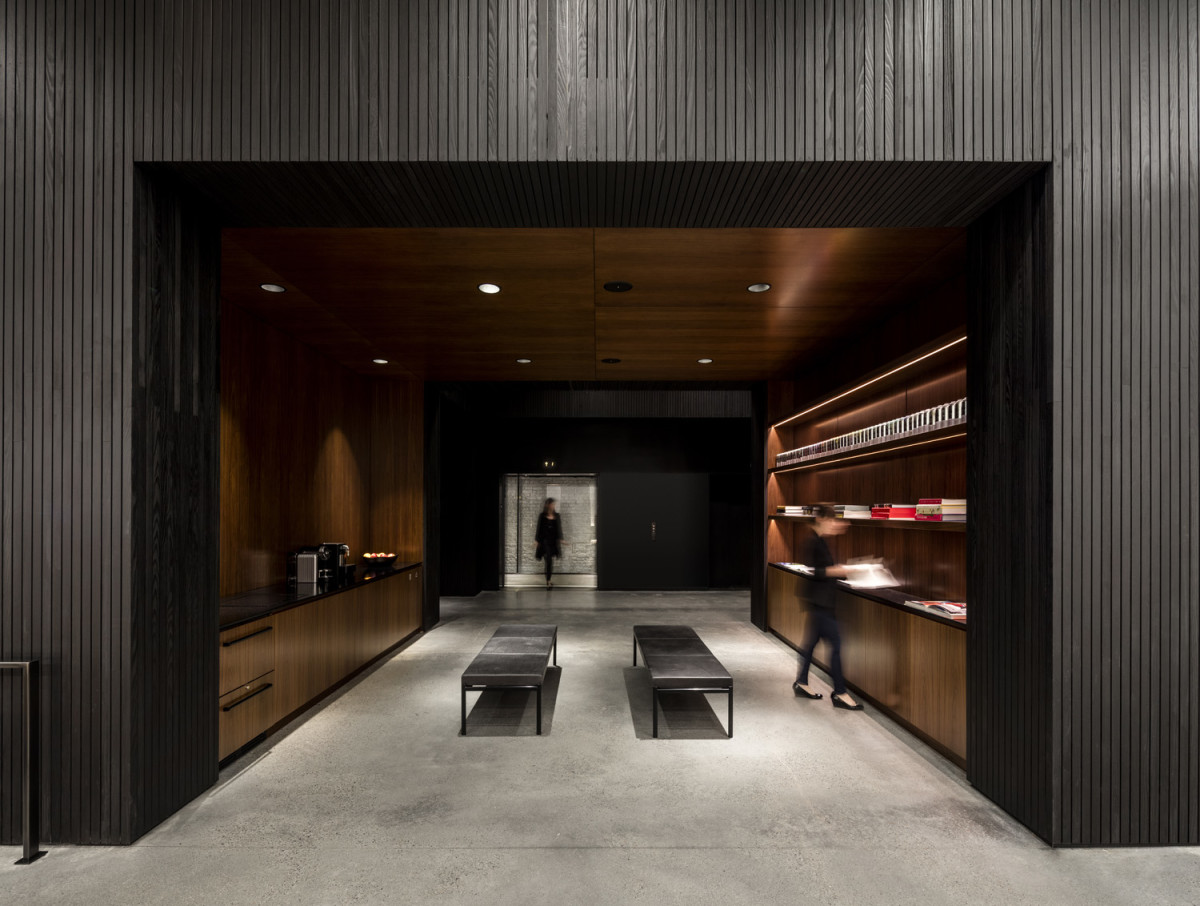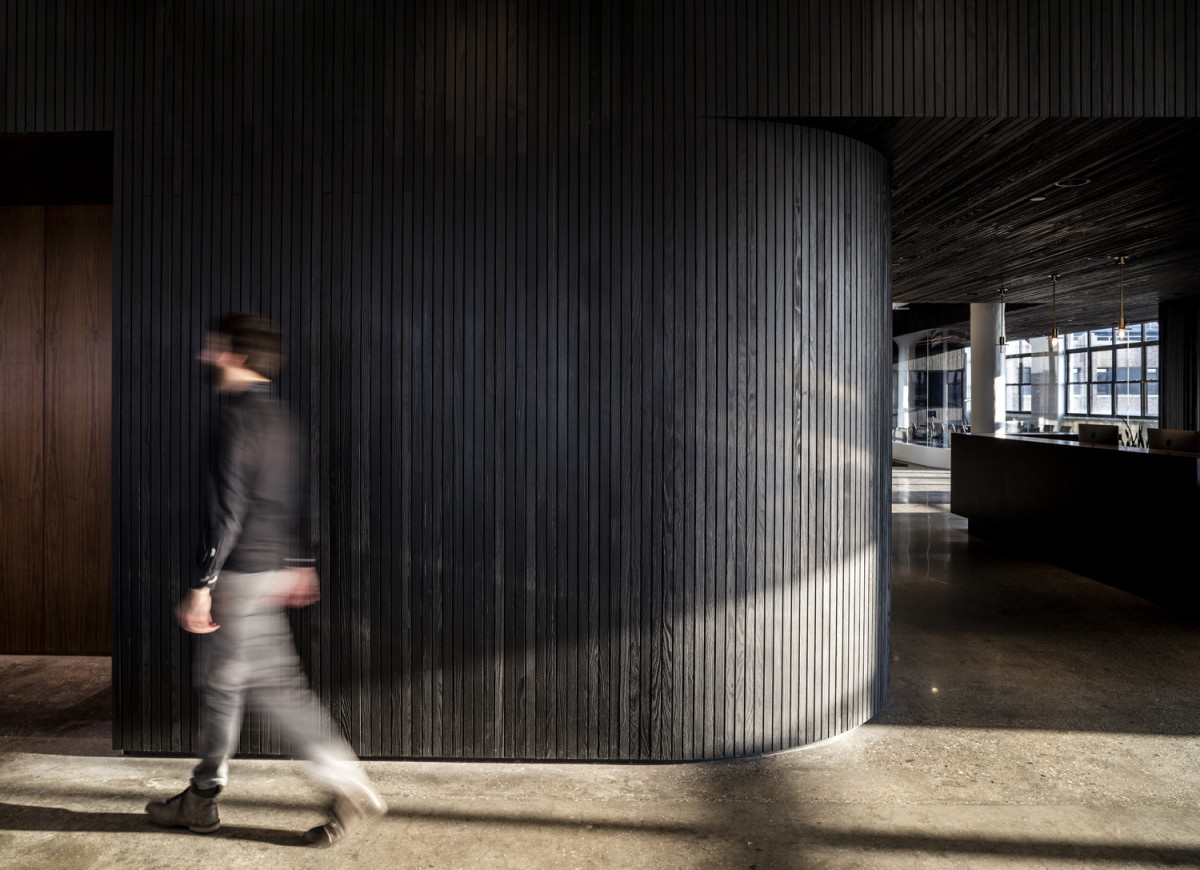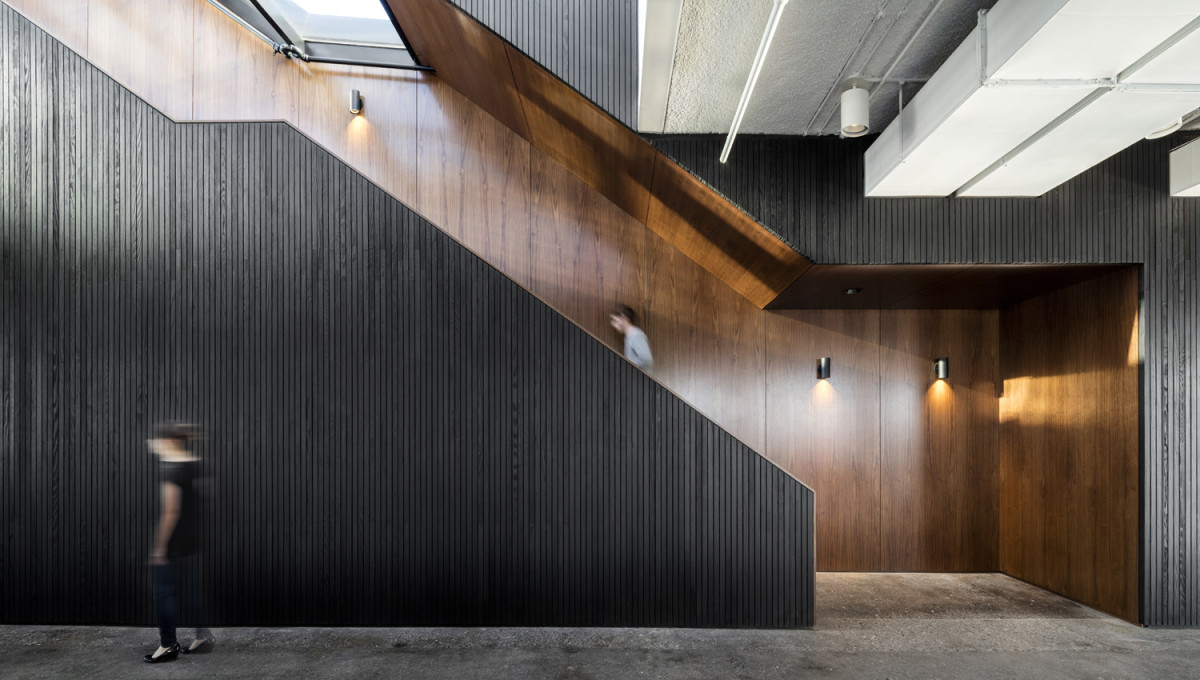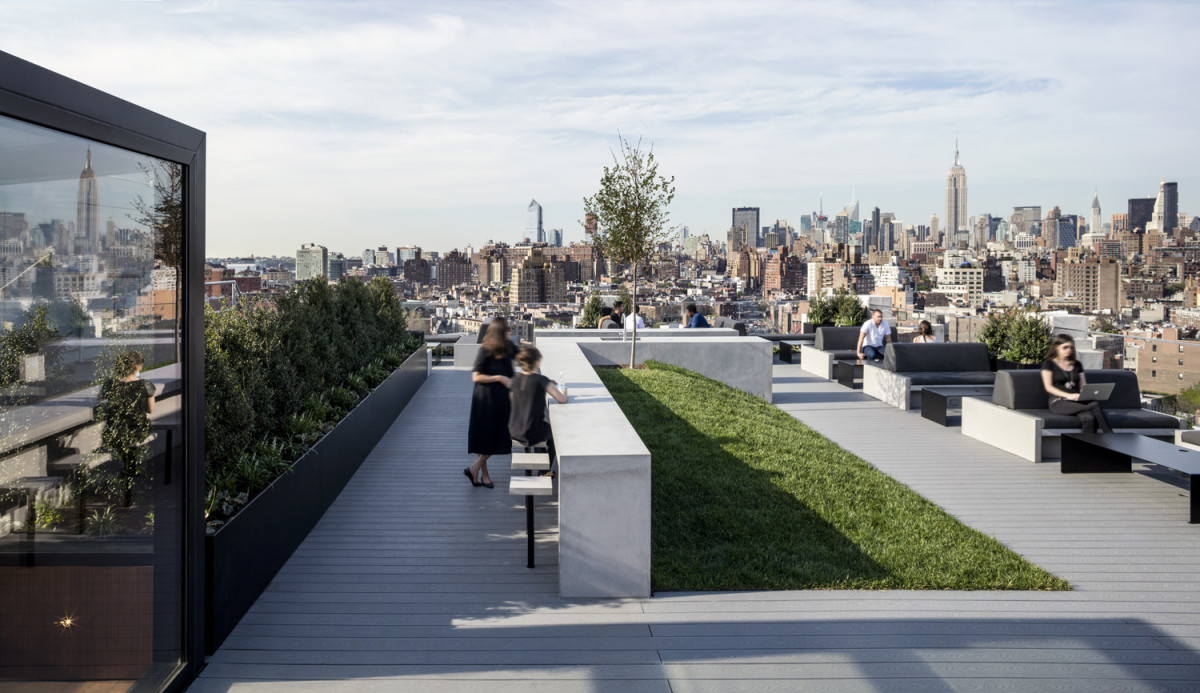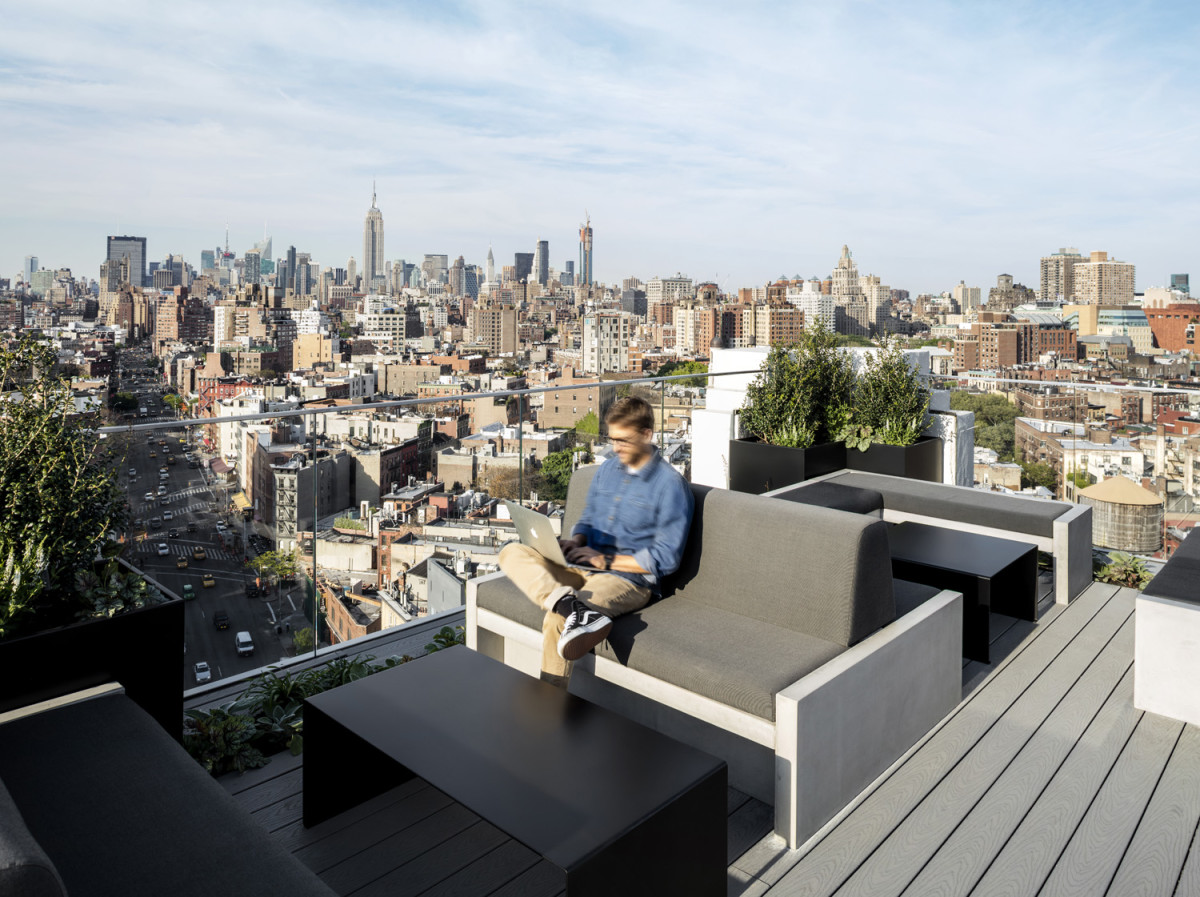 Squarespace has 2 other offices in Portland and Dublin.