I recently got talking to the team from Edifier about their audio gear. I hadn't tried them before so they offered to send me a review unit of their new portable Bluetooth speaker the 'Edifier MP700 Rave'.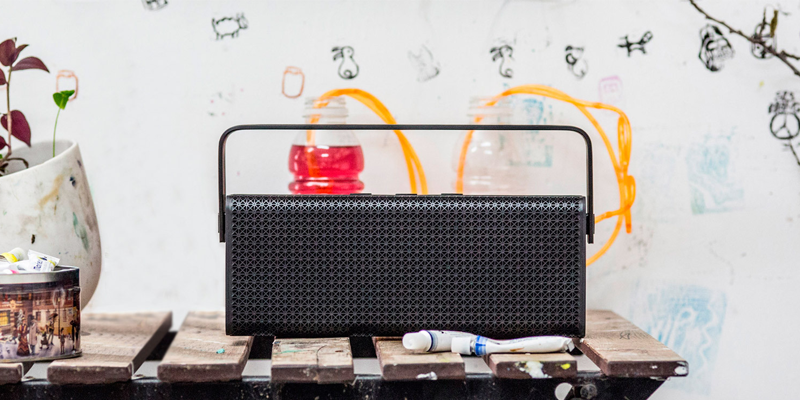 The Rave's rectangular body and large handle, echo vintage Ghetto Blasters and Boom Boxes. Yet the brushed black aluminium finish and simple 3 button interface ensure the M700 Rave remains distinctly modern.
Edifier is big in the Chinese audio market, decent bass and clean treble make this an enjoyable listening experience.
But to be honest, you wouldn't buy the Rave if you are after high fidelity sound. You buy one because you are looking for a speaker that fits into your lifestyle. Simple, practical and stylish.
The Edifier MP700 Rave has a nifty 'reconnect via NFC' which I, unfortunately, was unable to test as it's not supported for the iPhone (…hurry up Apple). But this may solve a few of the intermittent connection issues I experienced when first testing the unit.
My only real pain point is the lack of a proper battery indicator to display charge levels. There were a few occasions when I wanted to use the M700 Rave and the battery was almost flat and I didn't realise …let down.
Buy the Edifier MP700 Rave
The Edifier MP700 Rave is available online via the Edifier Australia store for $239 including free shipping.