You may or may not be familiar with LEGO's Technic range – it's a fair bit fancier than the LEGO bricks I played with as a kid, LEGO touts Technics ability to build anything. To prove Technics versatility they decided to build a functioning replica of the Bugatti Chiron.
Using over 1 Million Lego pieces, and powered by 2304 of LEGO's Technic motors the, LEGO Bugatti Chiron generates 5.3HP and a top speed of 29km/hr. Significantly less than the 420km/h of the actual Chiron, but impressive nonetheless.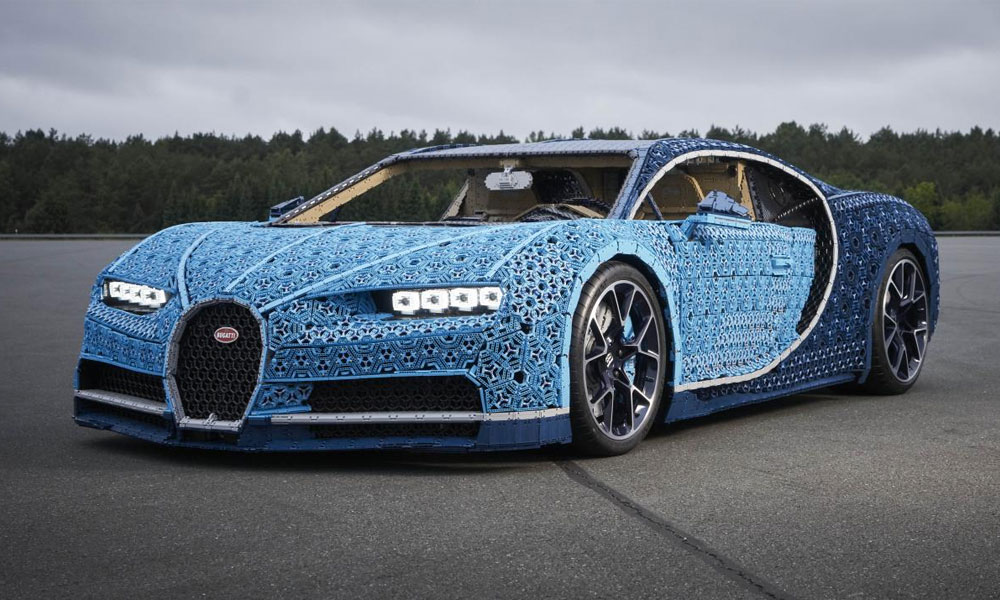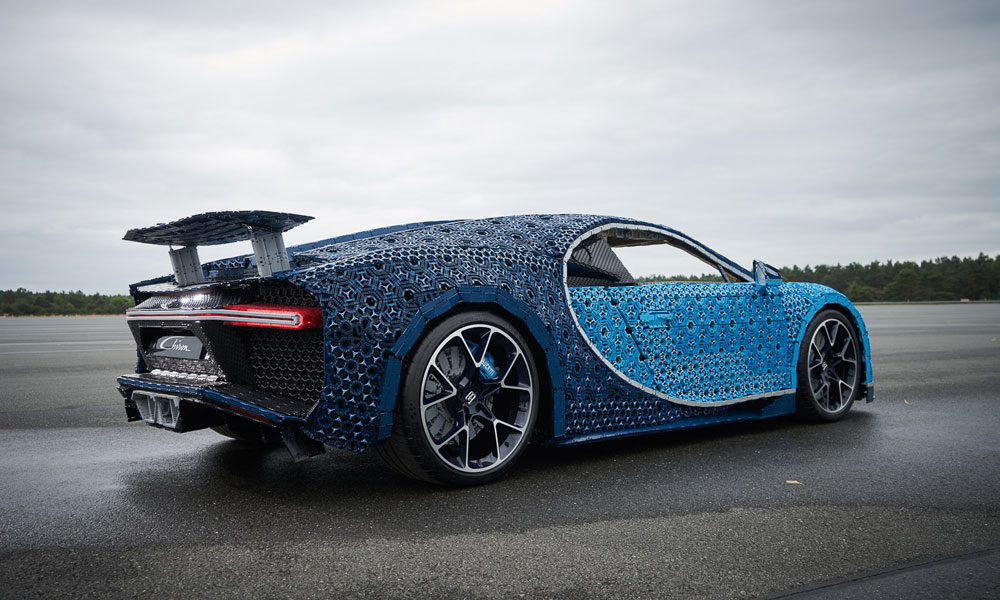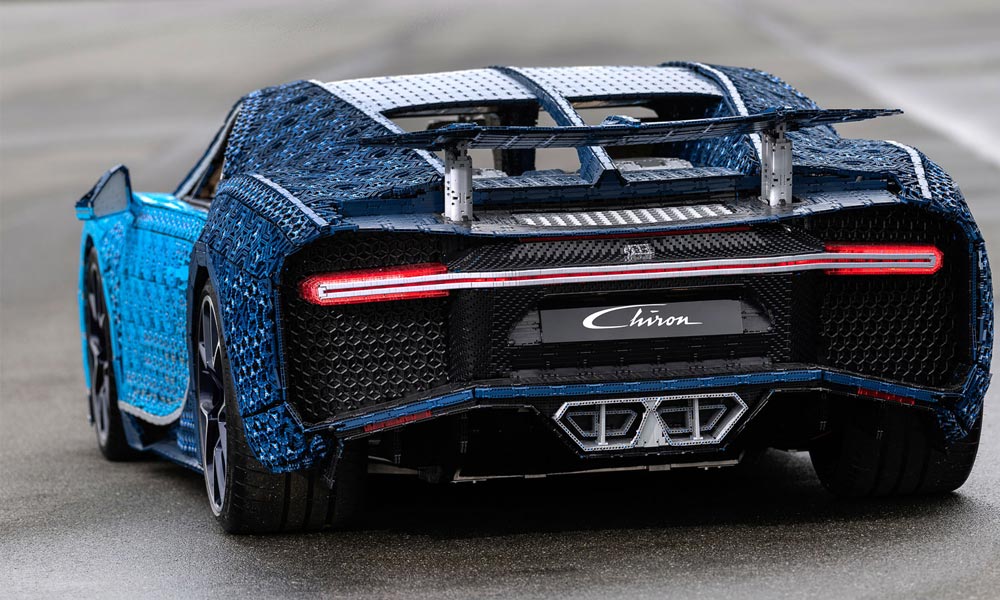 For the lego nerds out there, LEGO has released a 1:8 scale model of the Chiron with a more modest 3,599 blocks. The perfect gift for men who love LEGO.