The Vespa Elettrica is Piaggio's first run at an electric scooter. 100KM range, a 4hr charge time, and similar performance to a standard 50cc scooter. The Vespa Elettrica makes a great run-a-round scooter for those looking to move away from petrol. 100km should be more than enough for the work commute or a trip to the beach.
For people not totally ready to move away from gas, the Vespa Elettrica will also be available in a hybrid version with double the effective range.
Presale for the Vespa Elettrica is now available for Europe and USA, with the first units expected to ship early 2019- no word yet on pricing or when the release is scheduled for Australia.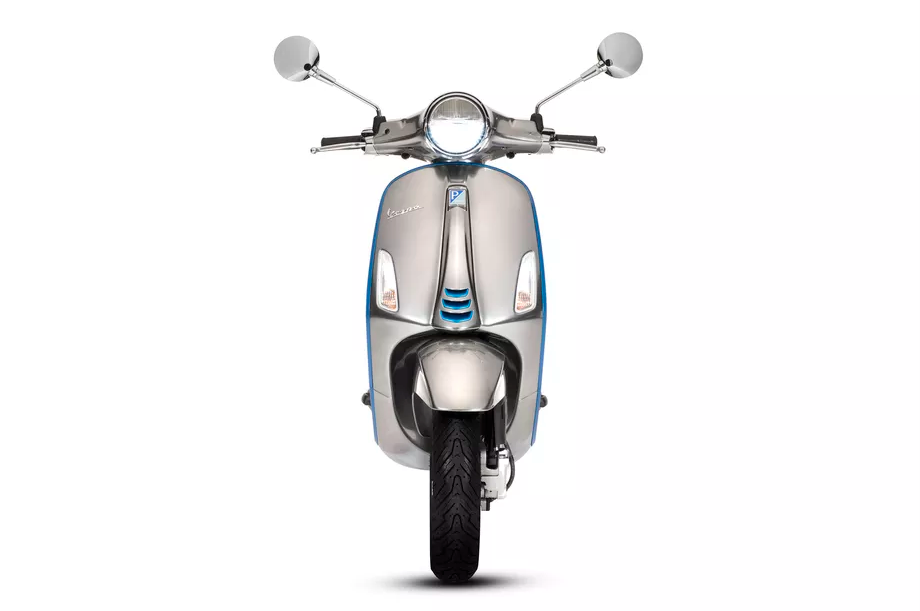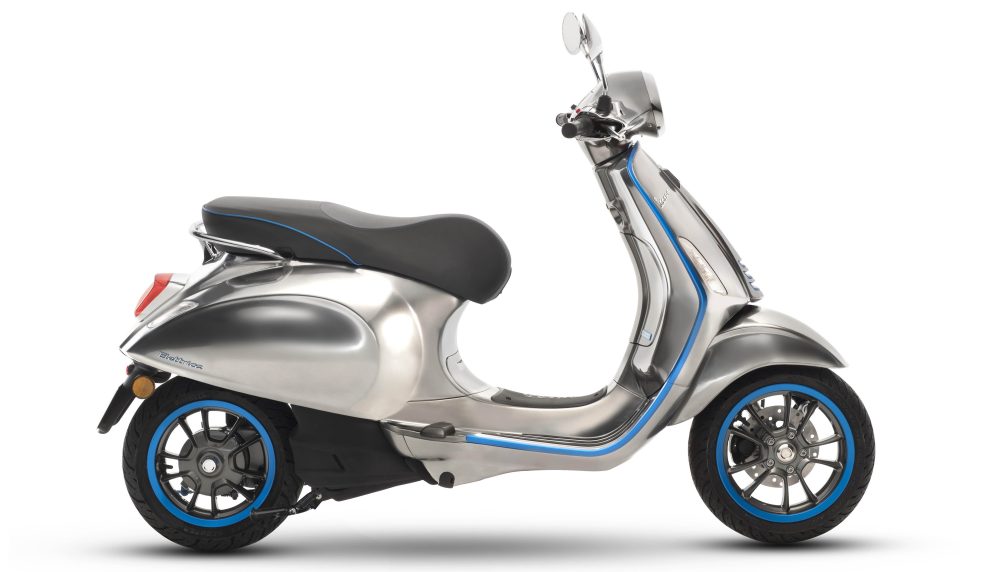 As we've come to expect from brands these days, Vespa has produced an artsy release video. Where they clearly want to emphasise just how quiet their electric engine is on the Vespa Elettrica. Not exactly a trait you'd associate with petrol-powered engines.
It's great to see classic brands experimenting with electric vehicles. In case you missed it, Jaguar recently announced the Electric E-Type Jag.