The Jaguar E-Type is one of the most iconic sports cars ever produced.  With beautiful bodywork, impressive handling and performance to match, it was a surprise (and delight) to hear that the classic E-type Jaguar is going all electric. 🙌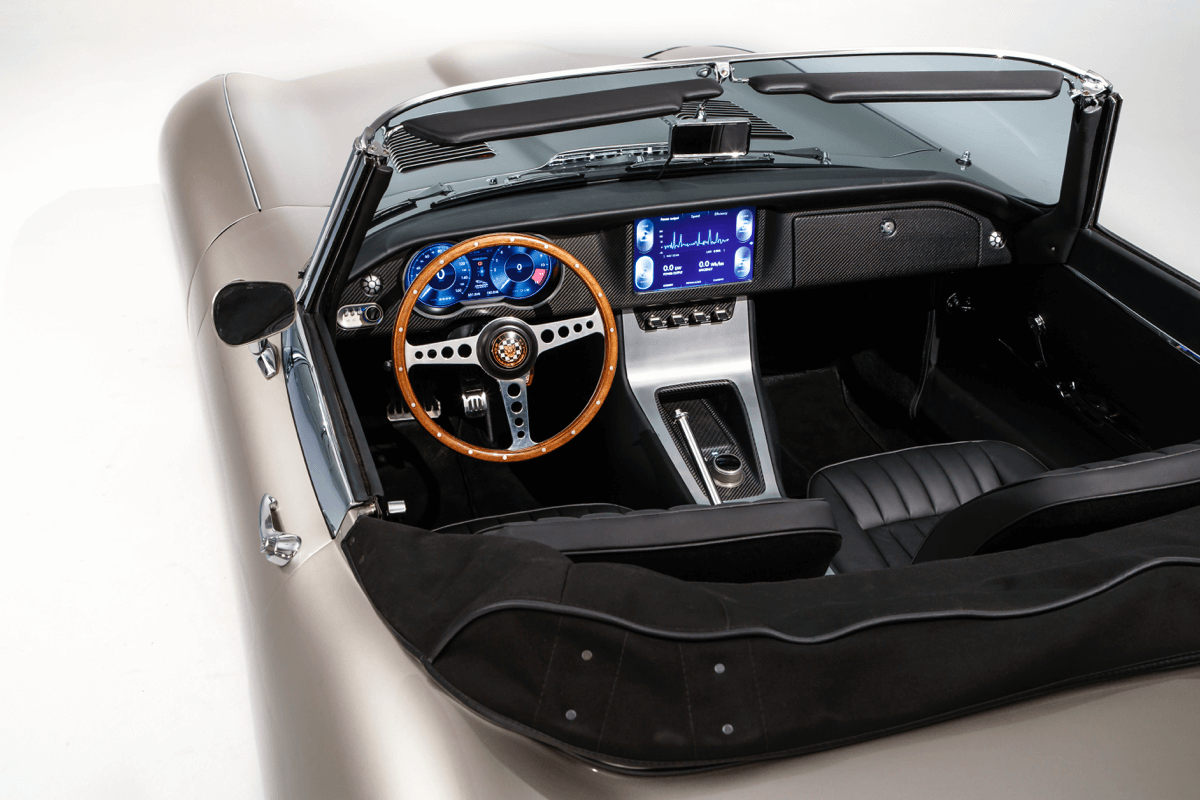 In an effort to preserve the E-Type's handling, Jaguar is fitting the cars with a battery pack and electric motor that have been cleverly designed to weigh nearly the same as the original engine. Meaning that they can use the braking and suspension systems from the original E-type Jag.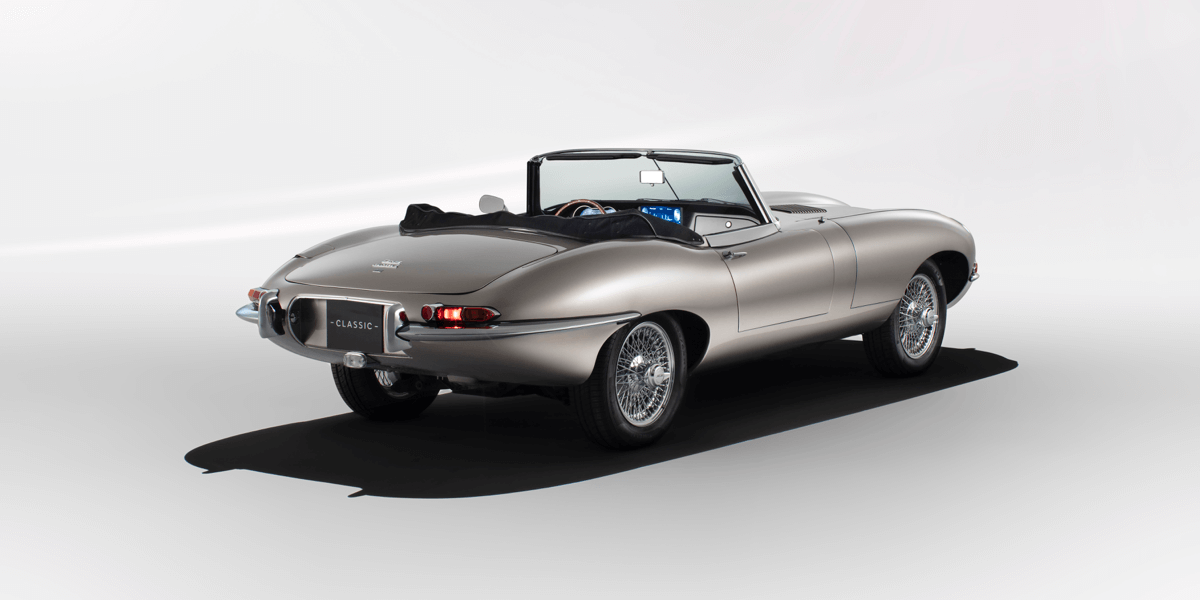 In addition to new cars, Jaguar Classic will also offer completely reversible conversions for existing E-Types — a fitting update for an all-time classic.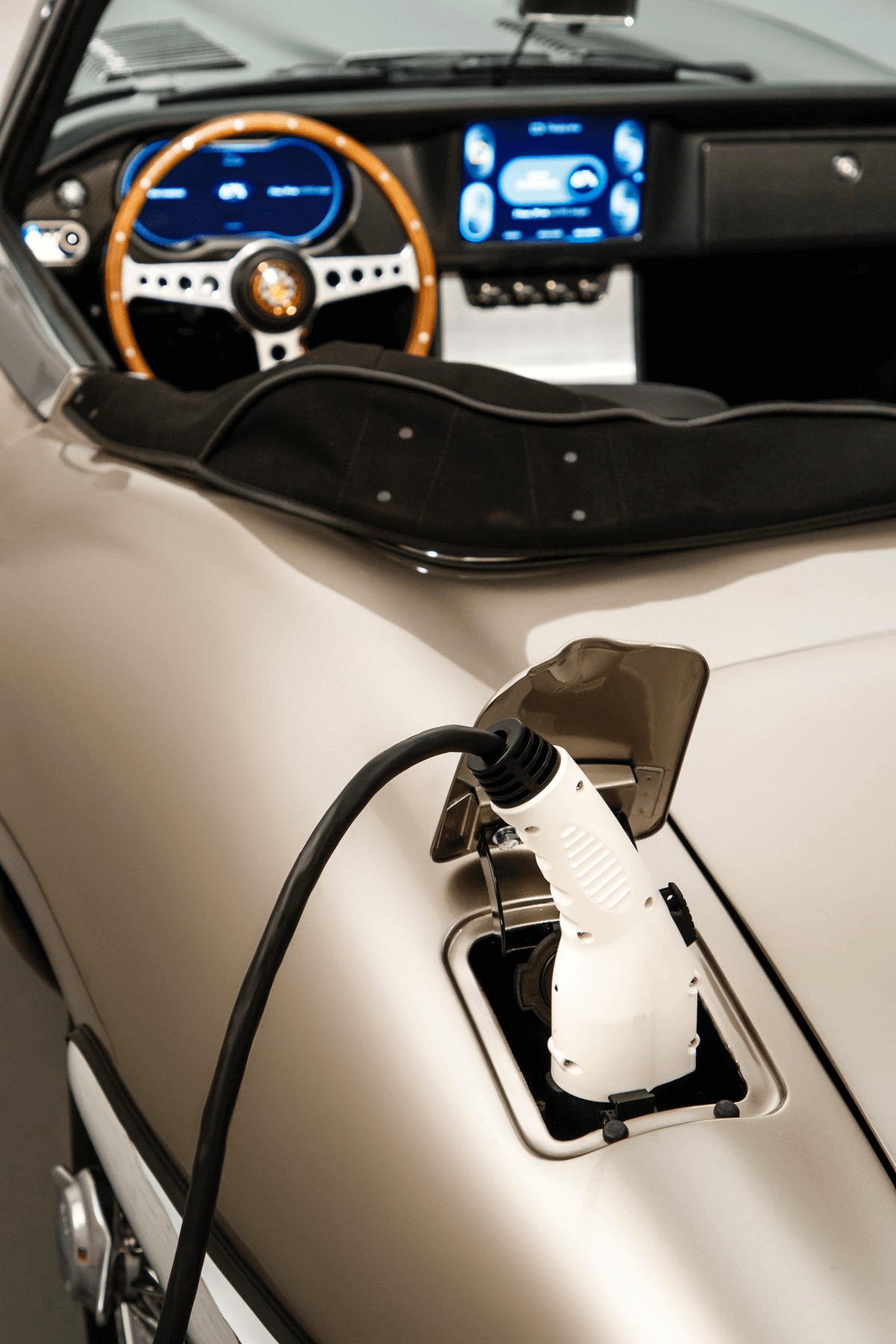 Its worth noting that this isn't the first time that Jaguar has re-released classic cars. They recently rebuilt the 9 Jaguar XKSS that where lost in a factory fire.