If you are into incredible audio gear, you need to check out the Sennheiser Orpheus.
Sennheiser has knocked the ball out of the park with their incredible new release at CES 2016 in Las Vegas, taking out the title for both the 'best headphones ever made' and 'most expensive headphones ever made', priced at a mind-boggling $50,000.
In a throwback to the 1991 release of the Orpheus (which 2 Chainz tested for GQ), Sennheiser has completely reshaped the listening experience yet again.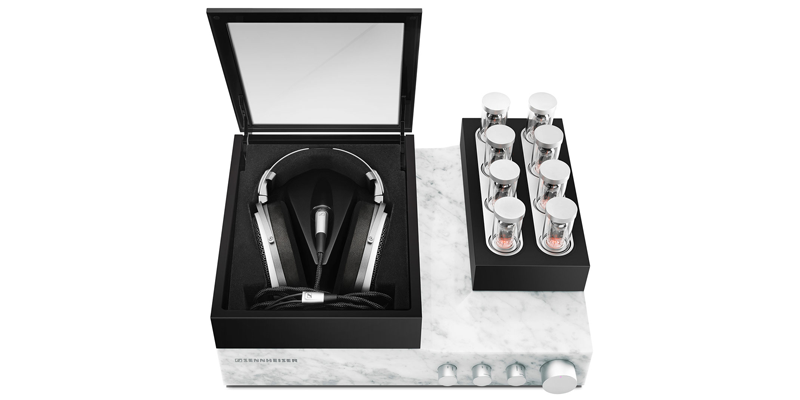 Designed for the cashed-up audiophile who will settle for nothing but the very best, the experience begins when you power up the Orpheus. Eight amplifier tubes encased in protective quartz cylinders rise from them a spring mounted glass and Carrara marble case. Designed to dampen any external vibrations – giving you crisp unadulterated sound.
Powered by an in-headphone amplifier as well as 8 external tube amplifiers the Orpheus aims to extract every ounce of noise from the input so no sound is left unheard.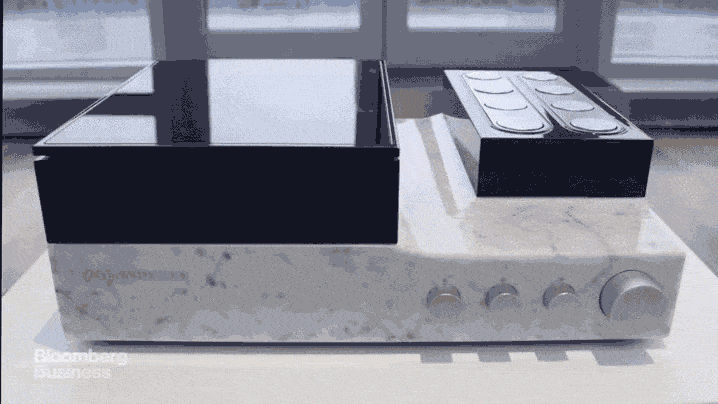 Your first question is probably going to be "Is this actually $50,000 worth of sound?"… Well, I don't know if its possible to answer that question.
It is certainly hard to put a dollar value on something that is this unique. According to Bloomberg Business in the video below, sounds that they had listened to hundreds of times before had never sounded as good – all a little subjective I know but I wouldn't know how else to quantify it.
Watch: Sennheiser Orpheus
This is what Bloomberg Business had to say when they got their hand on the Sennheiser Orpheus on their YouTube Channel:
If you are looking for more great audio gear, you can also check out the BeoPlay A9.